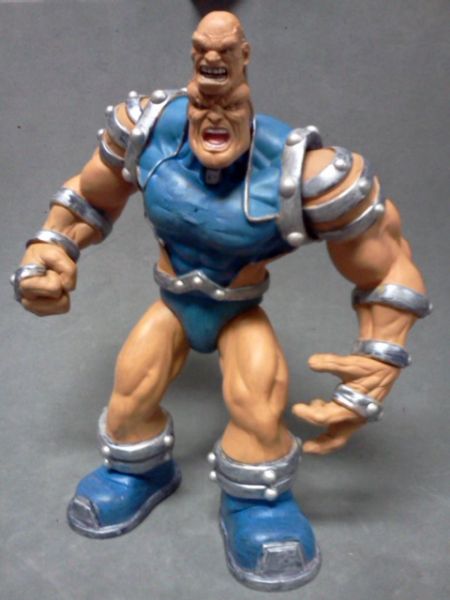 Neo Classic Bi-Beast
Incredible Hulk
by
bluereaper923
hi guys so i bought mongul on ebay but the figure was really beat-up and didn't know what to do with him till i found a hulk head and thought the bi-b...
3 comments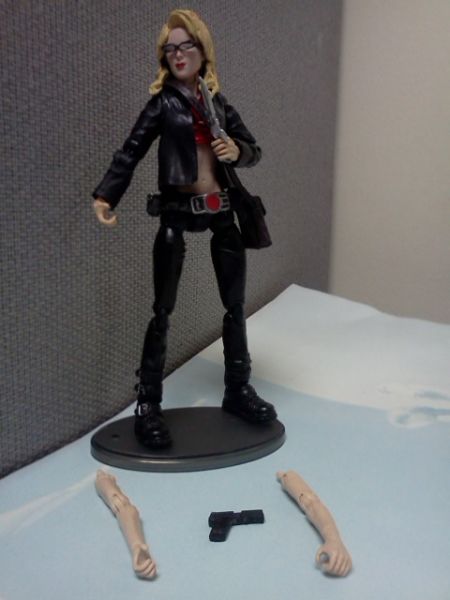 Maria Aka Peaches with the Morbidophone!
Original
by
bluereaper923
the figure was made as a gift for christmas. For a girl i know that i met at comic con. she was really nice and i didnt ask for her name nor number an...
5 comments