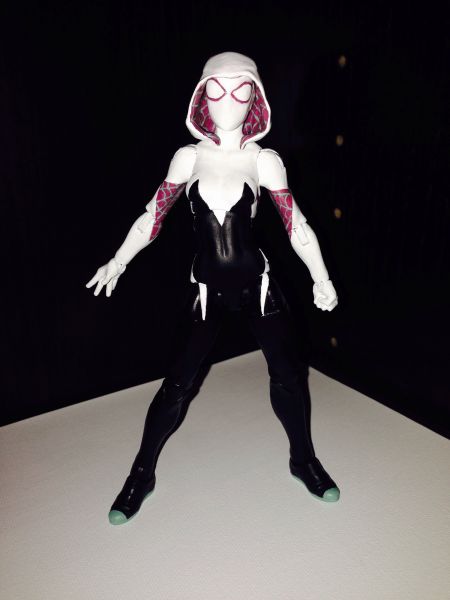 Spider Gwen
Marvel Legends
by
Goosemon420
Hey people, here's my version of everybody's new favorite Spider Gwen, pretty simple recipe for this one, she's all spiderman infinite series Spidergi...
7 comments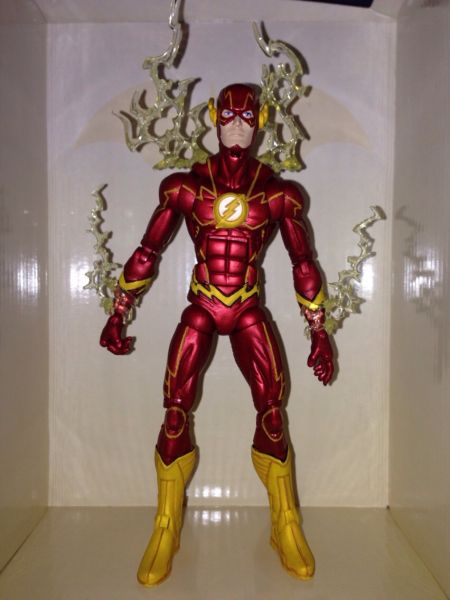 New 52 FLASH
DC Universe
by
Goosemon420
SUPER ARTICULATED NEW 52 FLASH !! Well I though this custom was going to be relatively simple, however once I really got into it and started etching a...
12 comments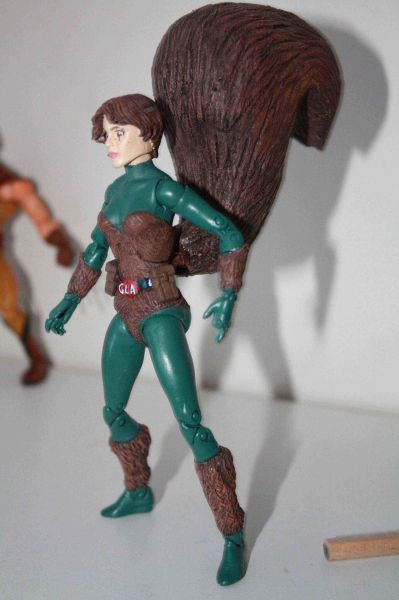 Squirrel Girl
Marvel Legends
by
Goosemon420
Alrighty where to start, this is my second custom and I decided to go with a less common take on squirrel girl. I found some really nice images of thi...
6 comments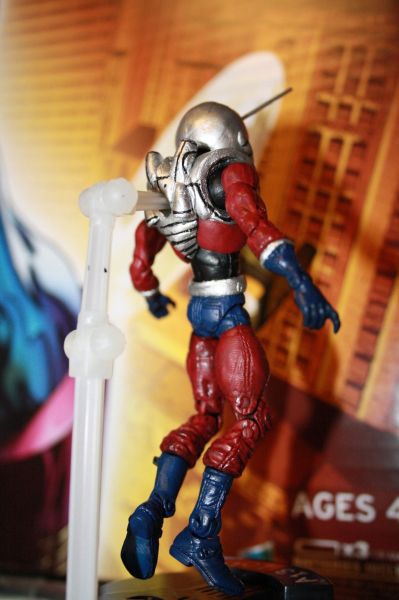 Ant-Man (Eric O'grady)
Marvel Legends
by
Goosemon420
Alright, so this is my first custom and first time using apoxie sculpt, I've never even done a repaint, but overall I'm pretty happy with it :) The re...
5 comments