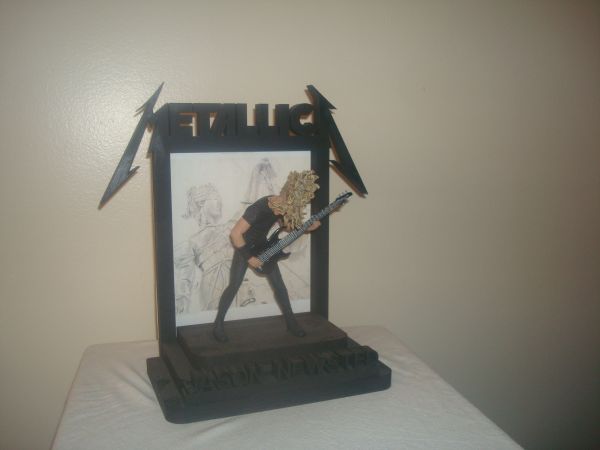 Metallica Jason Newsted Diorama
Musicians
by
Planet31
I found this guy in my local action figure store loose. Metallica is one my favorite bands of all time. Althou jason newsted is no longer a metallica ...
0 comments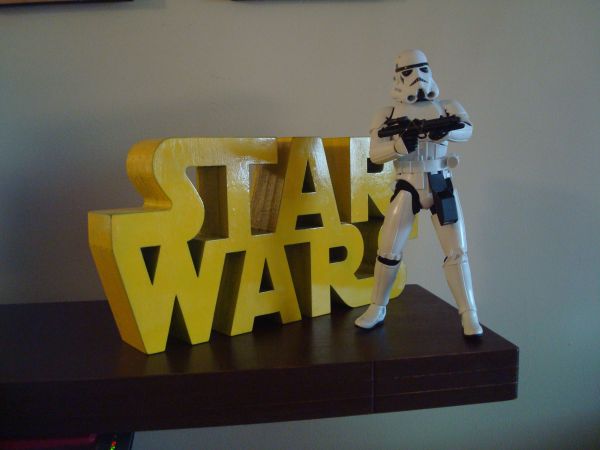 STAR WARS Logo
Star Wars
by
Planet31
Custom star wars logo, great for presentation or a toy show. My first 3d design as a autocad student way back 2004, made it my desktop backround, Pro...
4 comments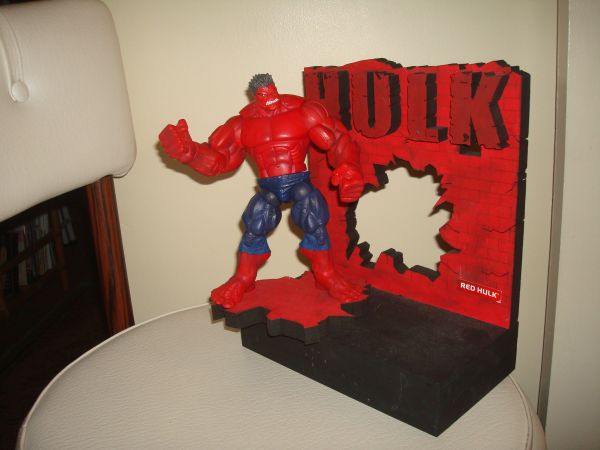 Redhulk's Display Base, Diorama
Marvel Legends
by
Planet31
This is a marvel legends redhulk build-a-figure by toybiz with custom display base. great for presentation or for a toy show....
2 comments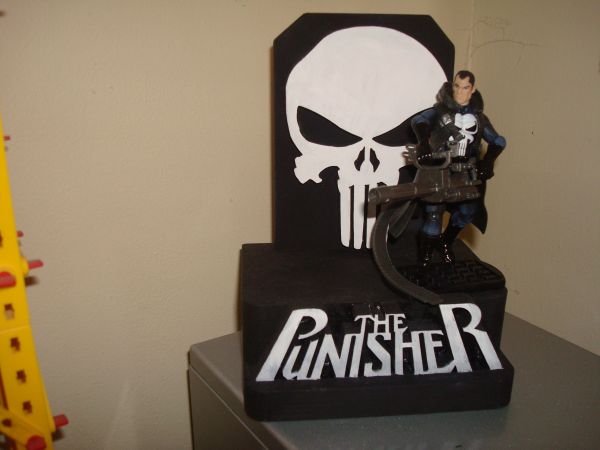 The Ultimate Punisher
Marvel Universe
by
Planet31
The Ultimate Punisher this figure is a marvel universe line 2009. I added up, all new with heavy loaded accessories and guns also with the trench coa...
1 comments