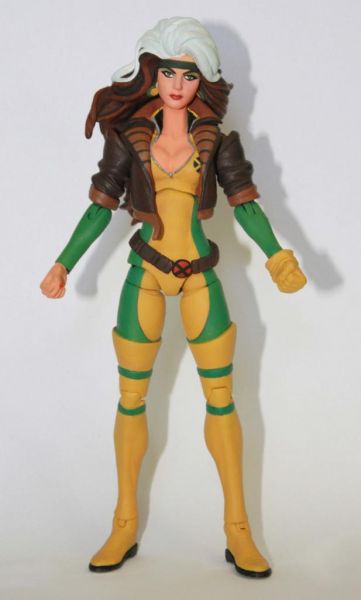 Jim Lee Rogue
Marvel Legends
by
Excelsior
Picked up some magnificent unfinished sculpts from a fellow customizer and here's one of them! Widow body, Hope head, some random hands. Excelsior...
48 comments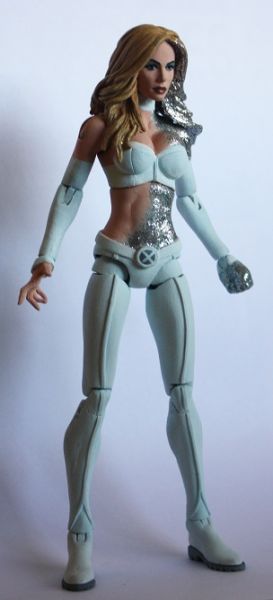 Emma Frost (Diamond-Phasing)
X-Men
by
Excelsior
Been slowly working on a lot in the wee hours of the night for the past few months and thought I might as well finish something. I had a gross amount ...
49 comments