Triceratops Shield - Mighty Morphin Power Rangers
Power Rangers
by
Phil-Spidey
Hi everybody, I present you my very first custom : The MIGHTY MORPHIN' POWER RANGER'S TRICERATOPS SHIELD ! As you notice it, I made it only with card...
2 comments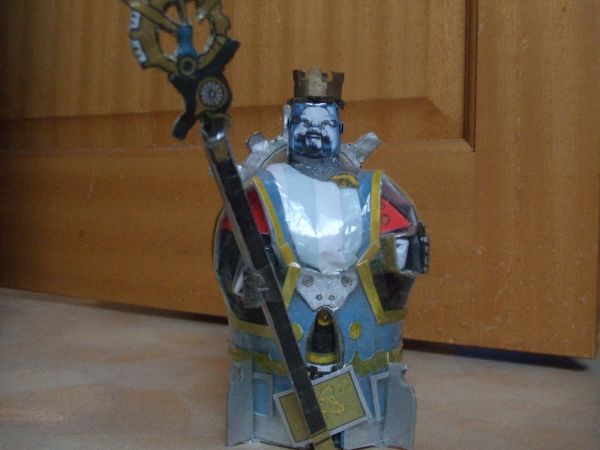 King Mondo - Power Rangers Zeo
Power Rangers
by
Phil-Spidey
Hi everybody ! I'm new in this awesome hobby of making custom figures and I love that ! :D Here is my second custom : MACHINE EMPIRE - KING MONDO of ...
1 comments