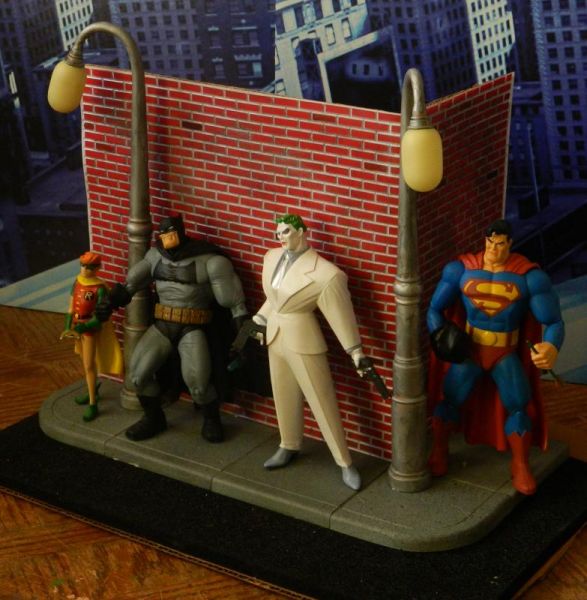 The Dark Knight Alley W/Lights!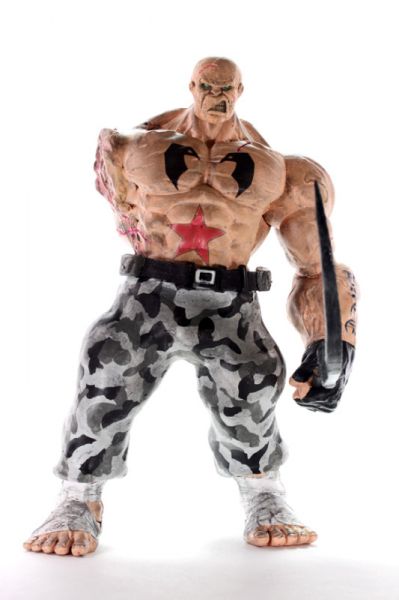 Abramovici Twins - Sickle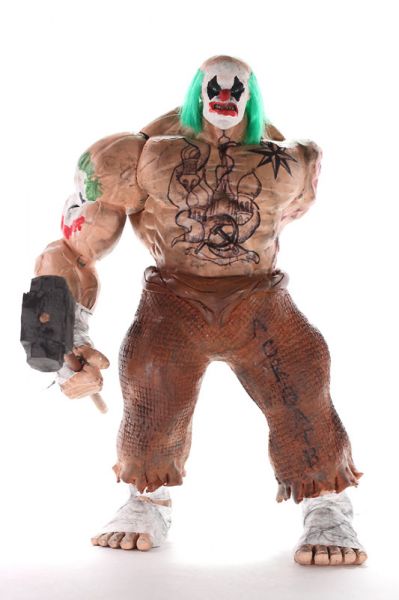 Abramovici Twins - Mr Hammer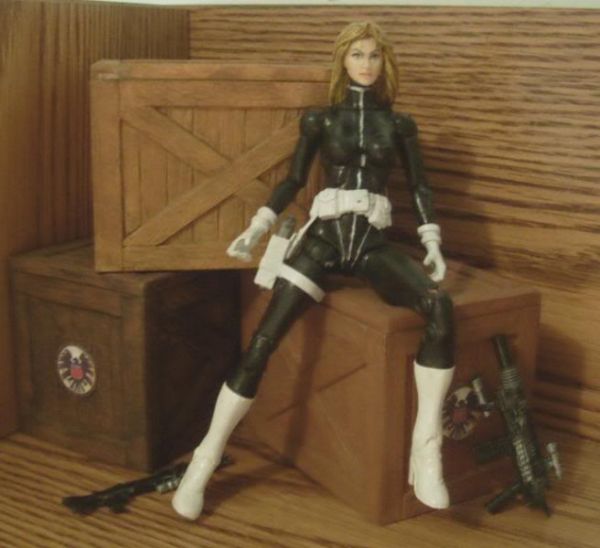 SHIELD Agent 13 Sharon Carter and Flying SHIELD Ca
Marvel Legends
by
Norrin_R
I made the Flying Car from a 6" scale Iron Man car they came out with a while back. Painted it black (with auto paint) and detailed the interior...
3 comments