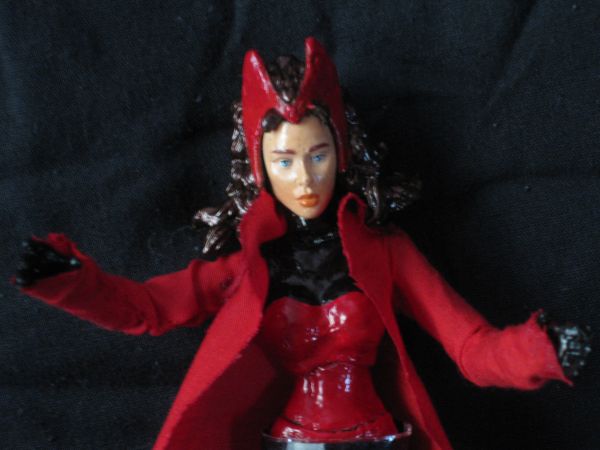 Scarlet Witch
Marvel Legends
by
marvelnerd15
Head: Marvel Legends Scarlet Witch Body: Marvel Legends Wasp Body repaint Head/hair repaint. Jacket sewn together Belt and boot bracelets made from p...
3 comments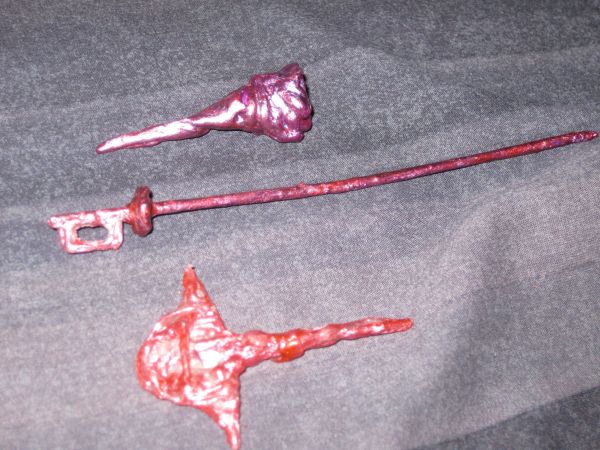 X-Men Psylocke/Ultimate
Marvel Legends
by
marvelnerd15
I kepped the original Psylockes body. The only custom made was a repaint. I repainted her hair fully purple and origionally I wanted to give her one o...
0 comments