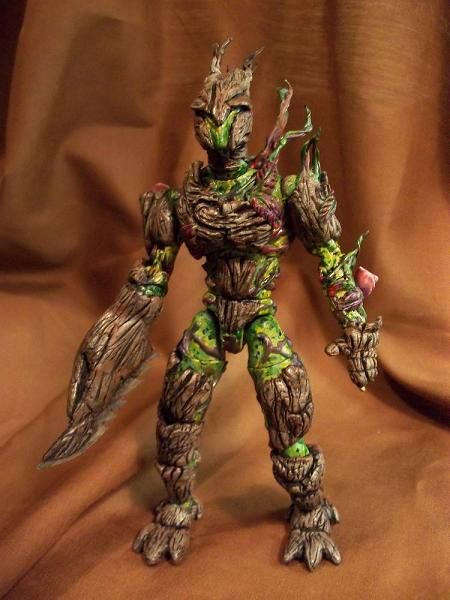 Twilight Warden
Original
by
H.Damien
This is an (somewhat) original idea I had for a figure. I've always wanted to make something like an Ent. So I made this guy here. The idea is that...
5 comments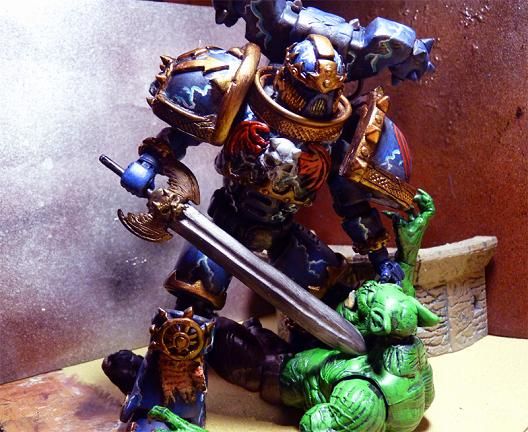 Night Lord Chaos Space Marine
Warhammer
by
H.Damien
Okay, I made this one by request of a friend. It's a Warhammer 40k Chaos Space Marine with a power sword and a twin bolter. Just about everything yo...
13 comments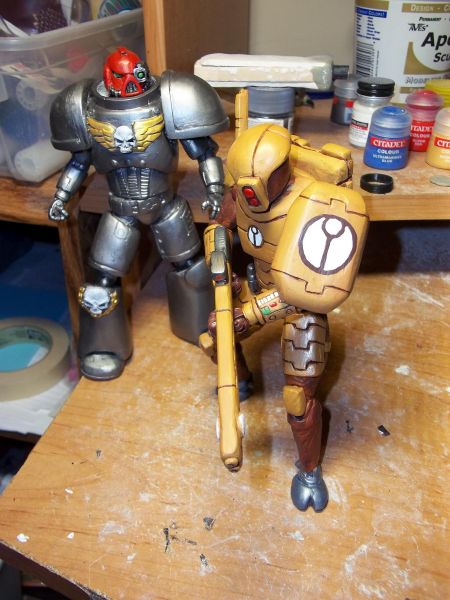 Tau Fire Warrior
Warhammer
by
H.Damien
This custom was made from a UFC Deluxe fighter and some apoxie. Painted with Citadel and Testors. The weapon is two popsicle sticks taped together a...
5 comments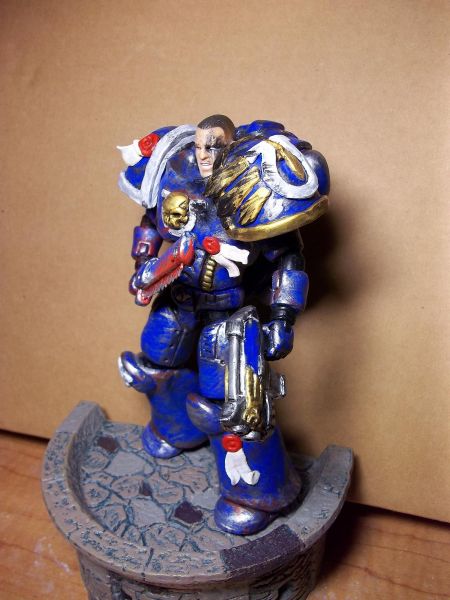 Warhammer 40k Ultramarine
Warhammer
by
H.Damien
Proud to present my first custom figure of any real magnitude. Base was a UFC fighter (can't remember which) and a John Cena head. Everything else o...
7 comments