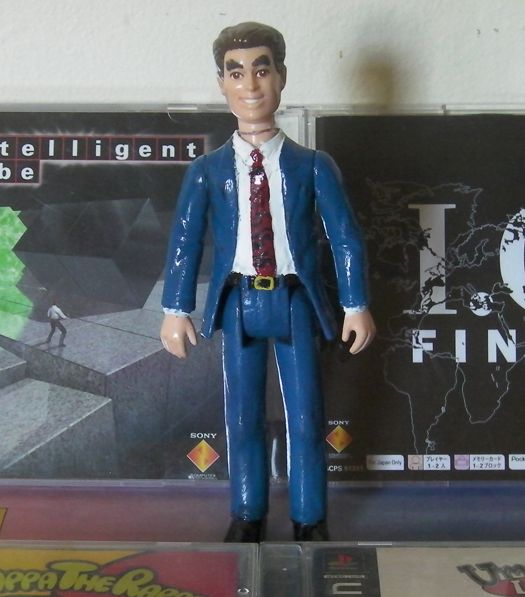 The Mayor
Misc
by
SpooferJahk
Here is his dishonor The Mayor. Welp, another Action League figure to knock off the checklist and I figured why not work on the league's villain The ...
5 comments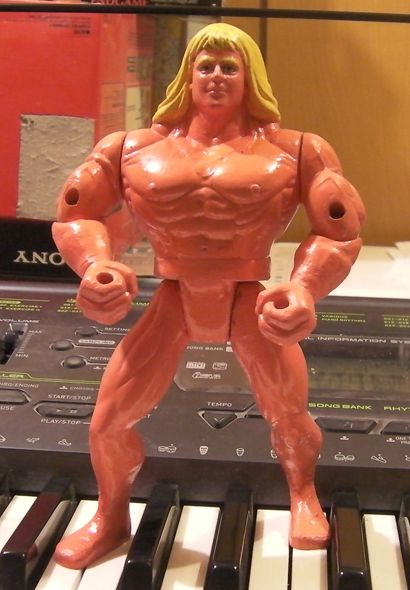 The Flesh
Misc
by
SpooferJahk
Here is an internet first, a custom figure of The Flesh from Action League Now! This one was a fun one to do since no one else had attempted it before...
7 comments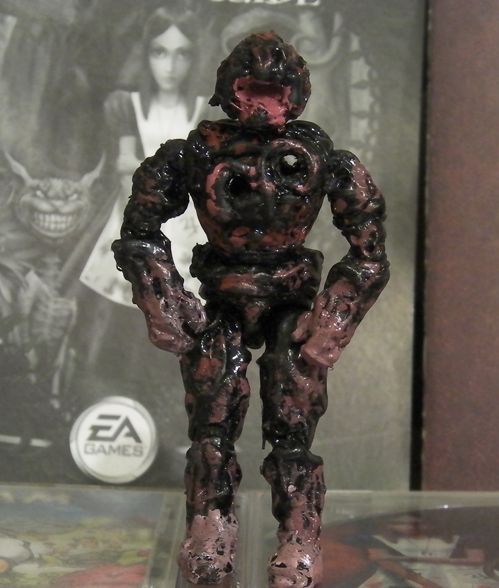 Meltman
Misc
by
SpooferJahk
Here is another Action League custom of mine starring everyone's favorite melted superhero, MELTMAN! I utilized parts of these old Space Men CORPS! f...
4 comments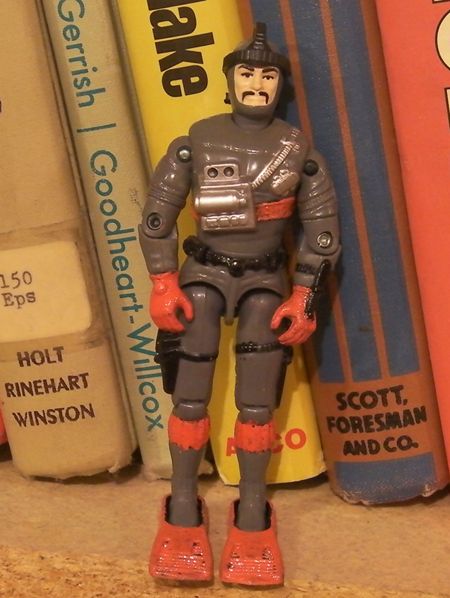 Stinky Diver
Misc
by
SpooferJahk
I am aware that a user named harveytwoface999 already posted a custom of this guy, but I thought I would add him since I have a showcase of Action Lea...
5 comments