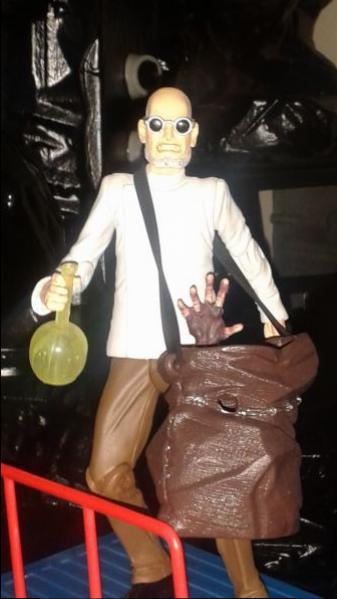 Hugo Strange
Batman
by
clarkjc1
One of Batman's deadliest foes returns! Hugo Strange has known Batman's secret identity since forever, so I thought it appropriate to put him in the ...
1 comments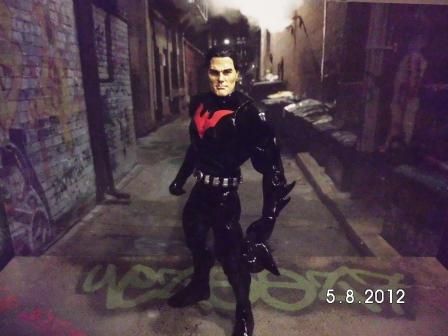 Bruce Wayne Batman beyond
Batman
by
clarkjc1
Simple custom inspired by Lesnesterman - Bruce Wayne before he turned over the cowl to Terry McGinnis. Started life as a DCU Terry, with a Magneto he...
2 comments