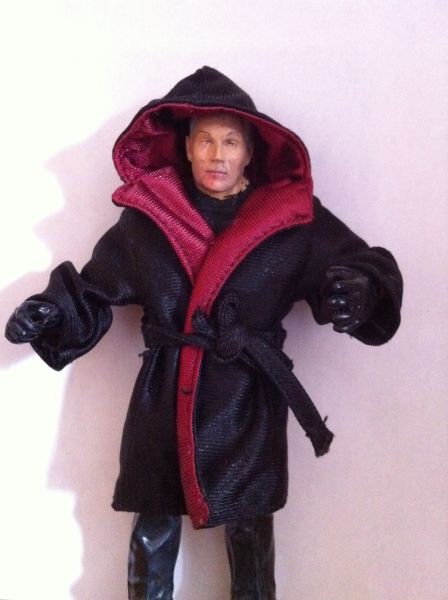 Jigsaw from SAW
Horror
by
Sinister
Here's another one of my first customs. This ONE is of Jigsaw from the Horror Franchise "SAW". Made entirely from WWE parts. For some reas...
2 comments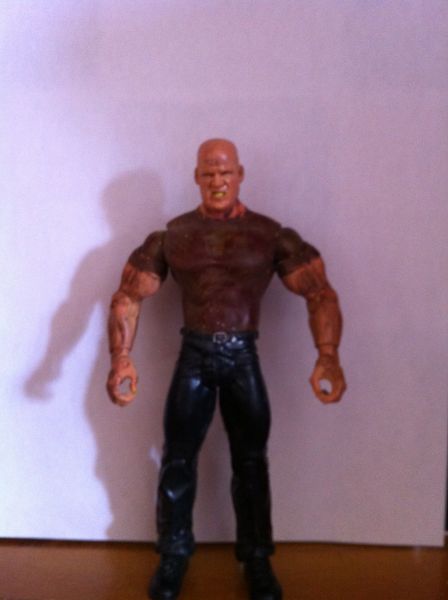 Jacob Goodnight from See No Evil.
Horror
by
Sinister
One of the first figures I made, the first I'm posting on here... Here we have Jacob Goodnight, the killer from the film See No Evil. The character i...
4 comments