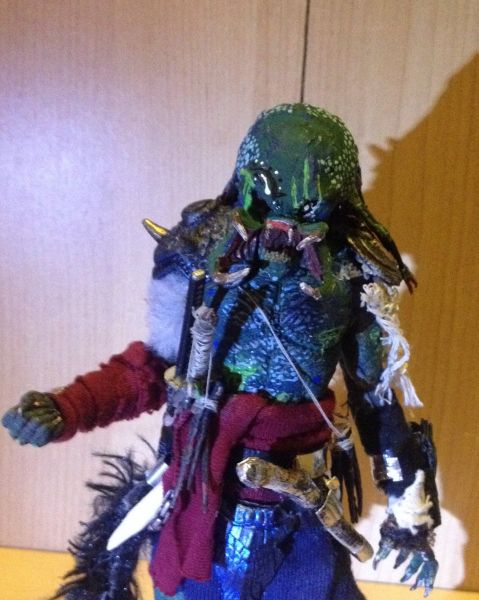 Ancestor Predator
Predator
by
shadowpred
Okay so its been a while, a long while, but im back, well, kinda back. I think I will be posting one custom a year around the same time, always predat...
0 comments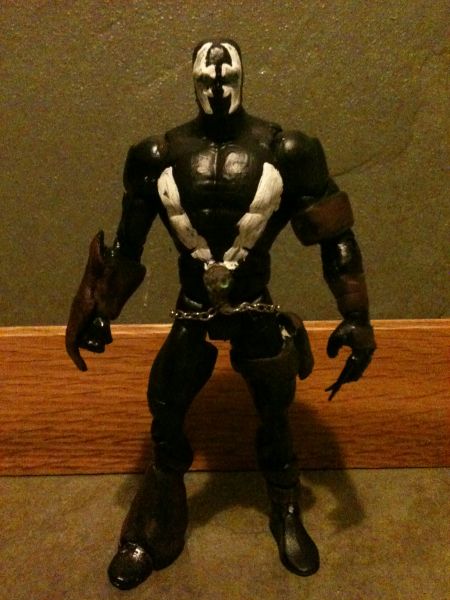 Spawn (Custom Design)
Spawn
by
shadowpred
hi,this is my first custom on th site but not my first custom.It took me a long time so criticism would be nice. He was made from a sinestro corps bat...
2 comments