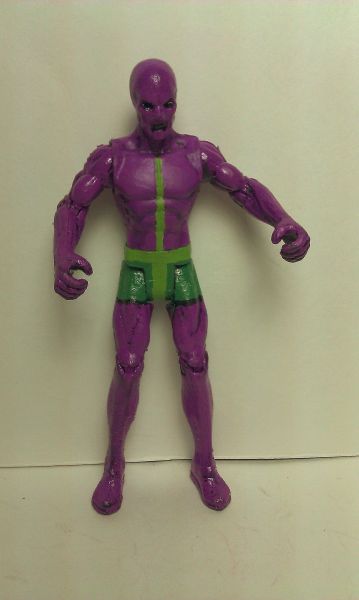 DC Universe Infinite Heroes Bronze Age Original Pa
DC Infinite Heroes
by
1kobocop
This is a quite simple but much needed custom. I had read the classic Marvel/ DC Crossover comic, Superman And Spider-Man, and I liked the way they po...
1 comments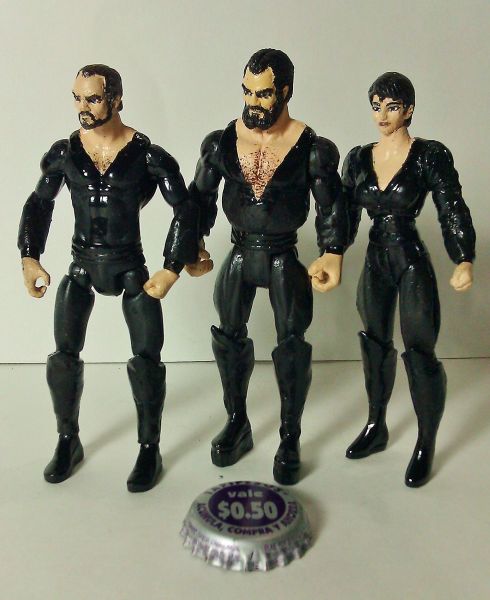 DC Universe Infinite Heroes 3.75" General Zod
DC Infinite Heroes
by
1kobocop
I had recently watched the first two Christopher Reeve Superman movies with my 5 year old son. My love for these movies flooded back, I felt great emo...
6 comments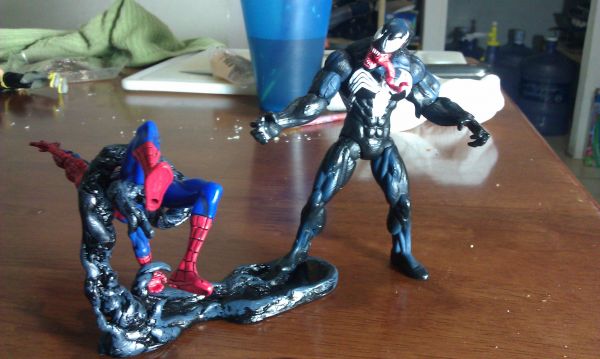 Spider-Man Fiercest Foes Toxic Blast Venom W Custo
Spider-Man
by
1kobocop
This is a basic custom accessory for a good basic Venom figure. I was inspired with the idea for a custom sculpted floor tentacle when I played Marvel...
1 comments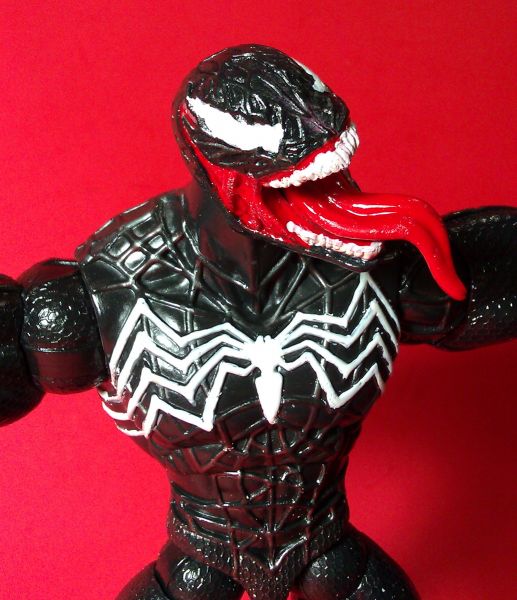 Marvel Legends Spider-Man Sandman Series Movie VEN
Marvel Legends
by
1kobocop
I had received this guy in a bulk lot of figures. His paint was worn, the silver on the eyes was almost non visible. I actually like the original scul...
3 comments