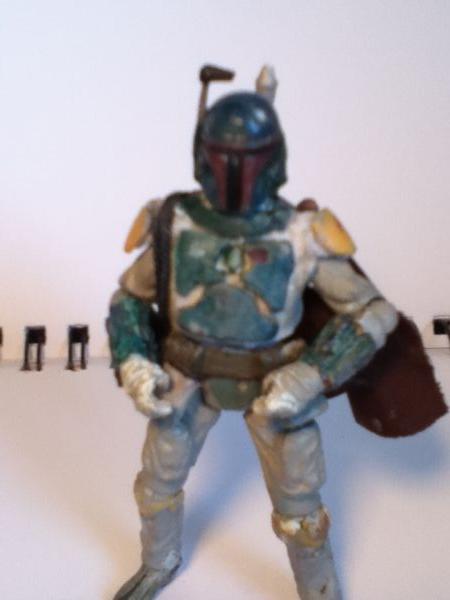 Boba Fett
Star Wars
by
DarthLuke
This is probably one of my hardest custom. I been a big fan of Boba fett and I hope you are too. -body is saga legens Obi wan kenobi -the head and the...
1 comments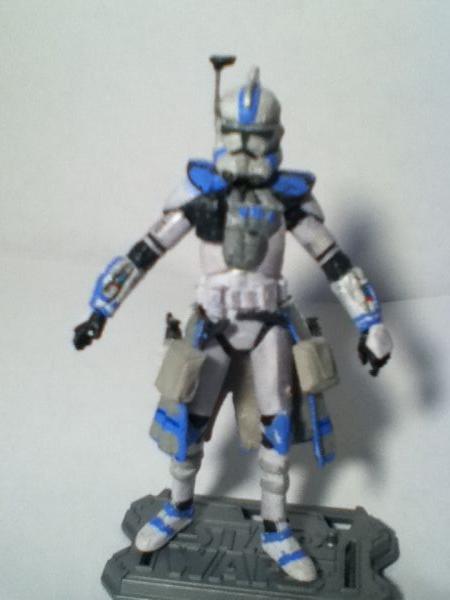 Clone Commander Havoc
Star Wars
by
DarthLuke
when i watched the season 3 opener for star wars the clone wars i saw this blue arc trooper and i thought he would be a good figure to make. base figu...
1 comments