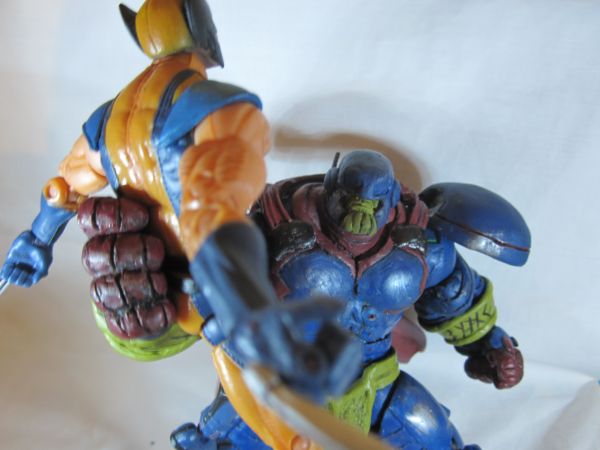 Titannus
Marvel Legends
by
Gunbuster718
Titannus first appeared in Marvels Team-Up. A Skrull that lacks the ability to shapeshift, Titannus was sent to a Super Skrull Program to further aug...
3 comments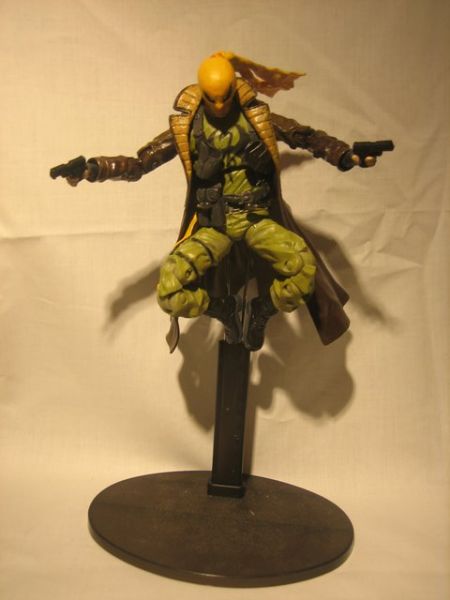 Orson Randall - Iron Fist
Marvel Legends
by
Gunbuster718
This is an old custom from 2009. Basically it's a Ultimate Nick Fury with a modified Clint Barton head. I drilled a small hole, fit a revoltech join...
5 comments