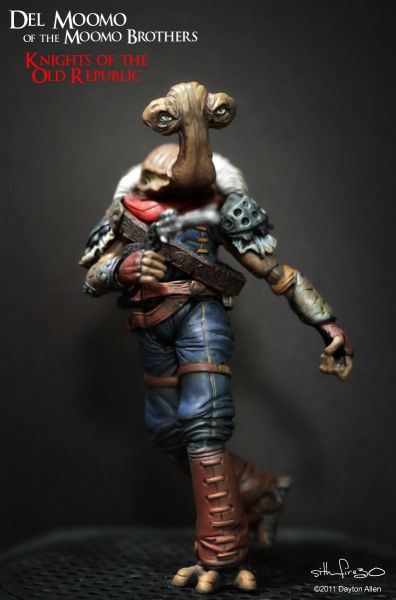 Del Moomo - the Knights of the Old Republic
Star Wars
by
Sith_fire30
Completed 1:18 scale, 5" tall articulated sculpt of one half of the Moomo Brothers bounty hunter team, Del Moomo. This character can be found in ...
14 comments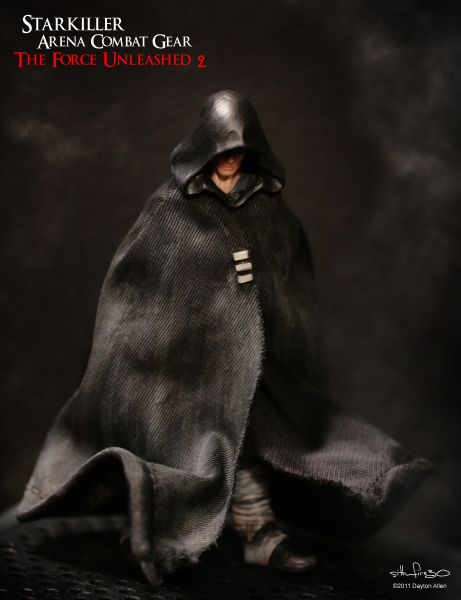 Starkiller (Arena Combat Gear) - the Force Unleas
Star Wars
by
Sith_fire30
Sith_fire30 Creations The 1:18th scale, 4" tall sculpt of Starkiller from the Force Unleashed 2 is completed. This sculpt depicts Starkiller as...
24 comments