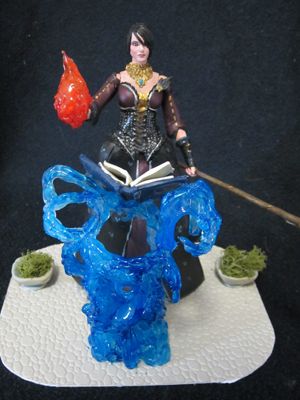 Morrigan Dragon Age Inquisition
Dragon Age
by
EbonStaar
I took the body of Natu and the head of Summers and Aves Fixit Sculpted the bustier, hair and blouse. The skirt is in Worbla theromo plastic. The ma...
4 comments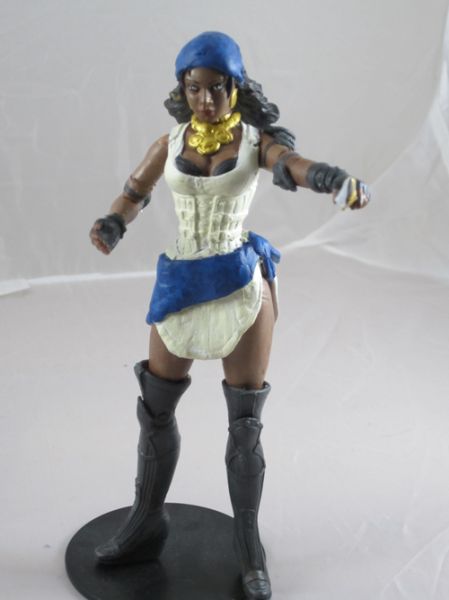 Isabela Dragon Age II
Dragon Age
by
EbonStaar
Took a Harley Quinn figure with the hair off of a DC Super Lois and the rest is paint, green stuff, and aves fixit sculpt. Her knives are fixit and a ...
4 comments