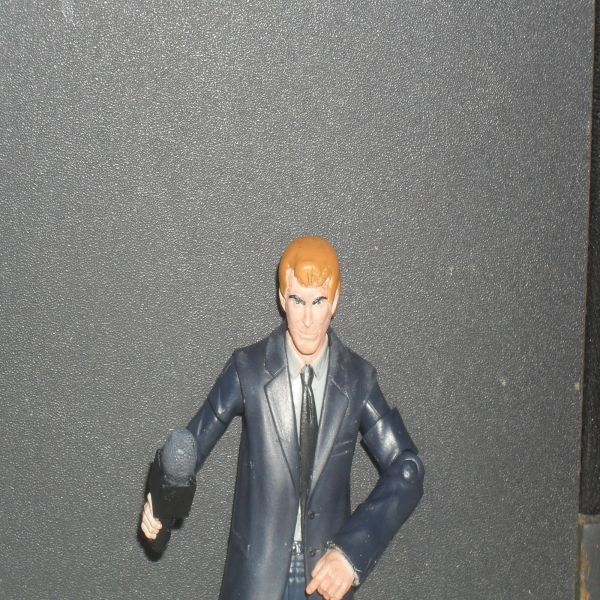 G. Gordon Godfrey(Young Justice)
DC Universe
by
SSWaleedAlpha2
Used Harvey Dent for body captain Boomerang for head, shaved off hat sculpted hair. Painted, Hair is a little "oranger" than I planned and I...
2 comments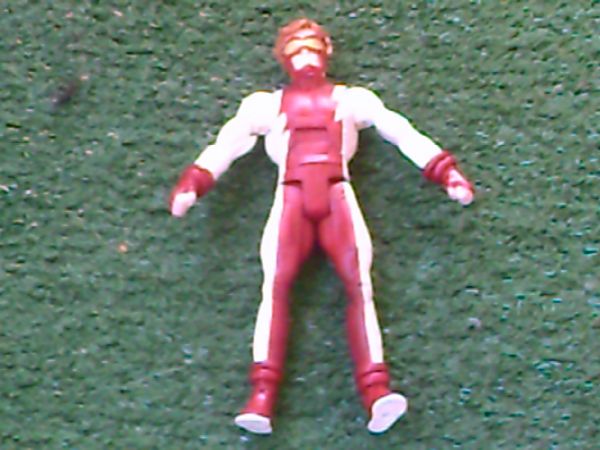 Custom Impulse DCUC Action Figure
DC Universe
by
SSWaleedAlpha2
Everything is kid flash with repaint. I did have to sculpt some hair for the back of the head and one of the "ear wings" broke off so i had ...
2 comments