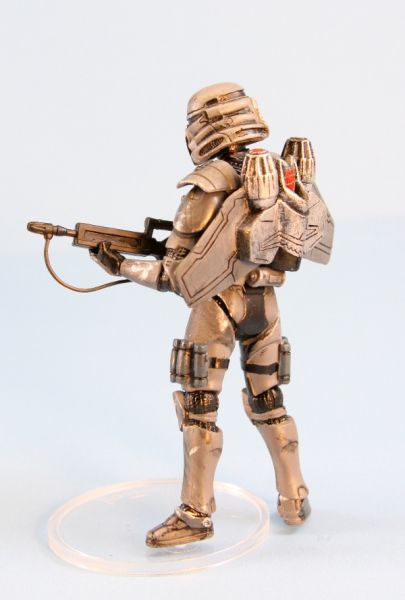 Elite Airborne Trooper Commando with Jet Pack
Star Wars
by
PackRatStudios
Made from Wolverine Origins (Swat wolverine ??)upper torso and a clone trooper from the waist down. Airborne head. Jet pack is from a Transformers s...
6 comments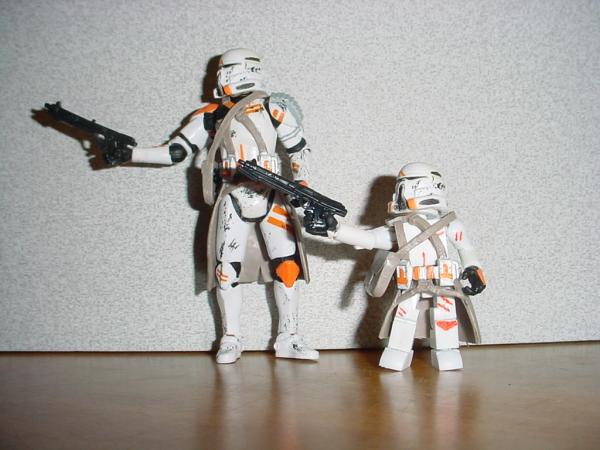 Minimate SW Airborne Trooper
Minimates
by
Gramps
Found that a removable SW Trooper helmet fit just right over a minimate head. Cut the webgear and satchel straps for length, glued together the straps...
2 comments