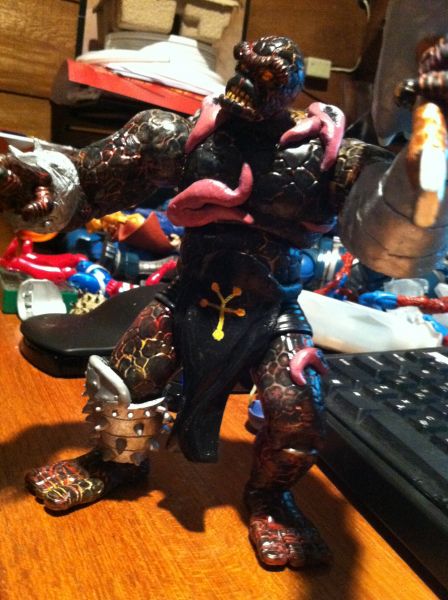 Angrir: Breaker of Souls (Fear Itself Thing)
Marvel Legends
by
PlasticForge
Series 2 Thing. Random clothing flap from Spawn series fig for loin cloth. Sculpted details. Sculpted hammer. Careful painting, sealing. This one...
1 comments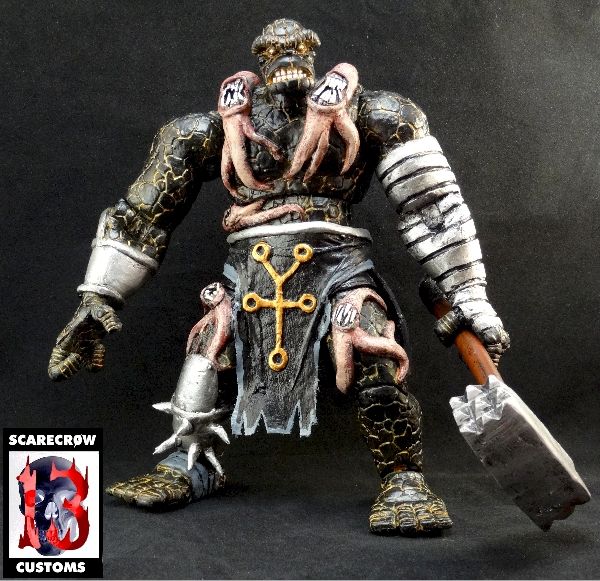 Angrir, the Breaker of Souls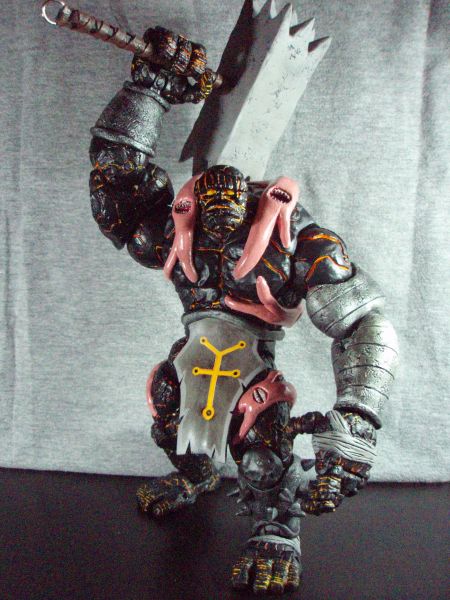 The Thing / Angrir : Breaker of Souls
Marvel Legends
by
El Reo
Hello! some time was wanting to do this custom and I've finally finished, the base is The Thing, from the house of M, many details and textures to giv...
9 comments
The Thing/ Angrir Breaker of Souls
Thing
by
toymancustoms
This is made from a marvel select thing figure, hands and leg armor are sculpted, hammer is sculpted. Painted it with acrylic , and neon paint for the...
12 comments