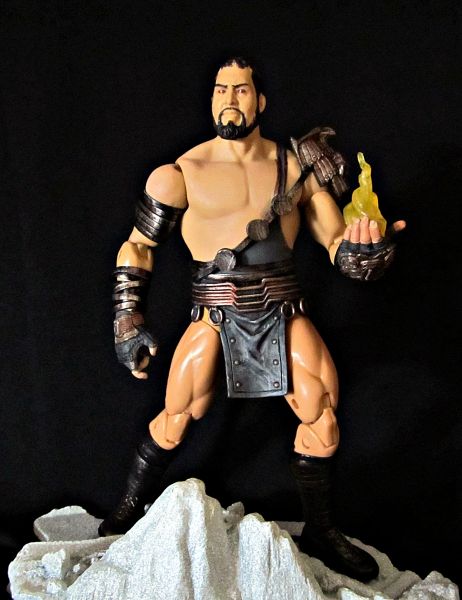 Apollo
Mythology Creatures
by
CAb00se
Following Hermes is Apollo, god of light, truth and healing. Made from a WWE Big Show upper half and a TNA lower half, some fodder peices and paint. H...
11 comments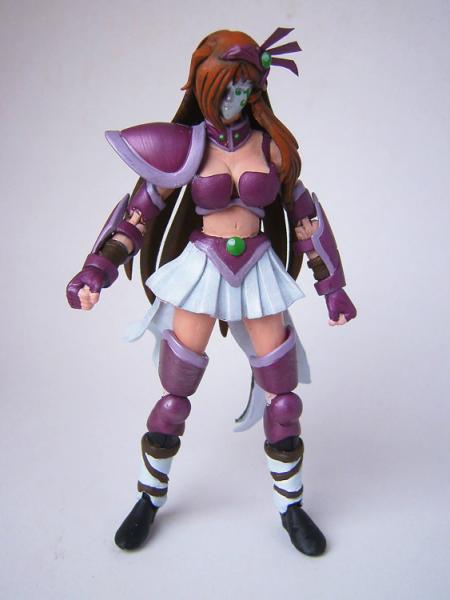 Melpomene, Muse of Apollo
Myth Cloth
by
argenta-2008
This custom depicts one of the 9 muses of Apollo, the muse of tragic poetry, Melpomene. I think this is nearly the best thing I've done with a X-23 bo...
5 comments