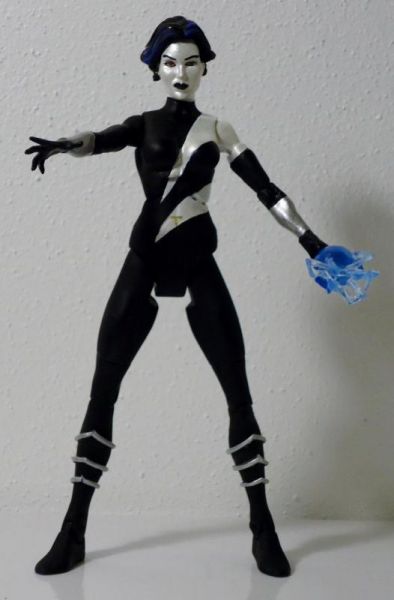 ARGENT Toni Monetti Teen Titan
DC Universe
by
optimusleo
Of all the Dan Jurgen's Teen Titans run, this was the only character that really made an impact on the DCU: Argent!! Head: DCUC Cheetah Hair: DCUC Do...
4 comments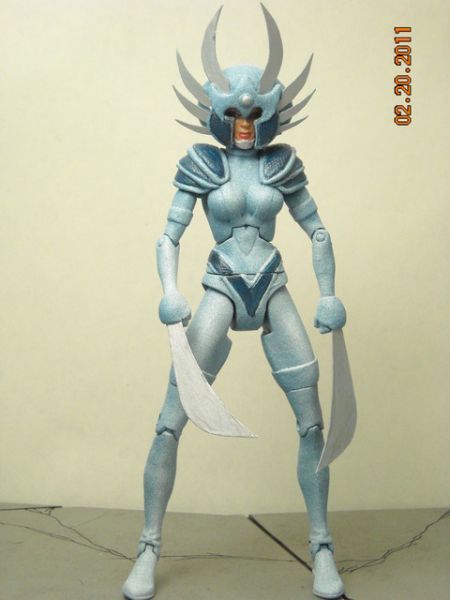 Clan Destine ( ARGENT )
Marvel
by
jazz04porche
Samantha Destine is the daughter of immortal knight Adam Destine and a female genie. An artist who has the power to generate and shape a metallic ec...
0 comments