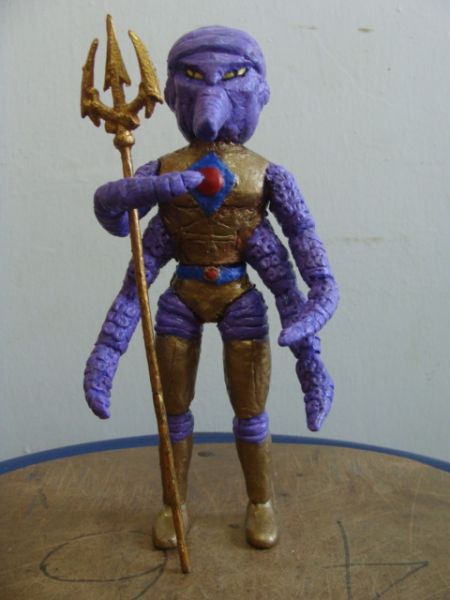 Astronautilus,the Man from Neptune
Mego
by
Yokai-John
YokaiJohn's 1/9th scale Man From Neptune action figure stands 8inches tall. Features: Articulated CTVT body(Space suite and tentacles hand-sculpted on...
7 comments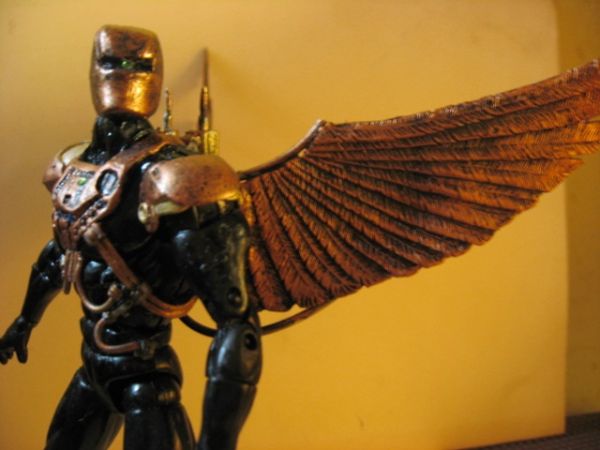 Ancient Astronaut Wing Suit
Original
by
customapprentice
Hello. This is an original custom of mine. I wanted to create some futuristic gear that looked weathered or ancient. This custom is made from a ML ang...
17 comments