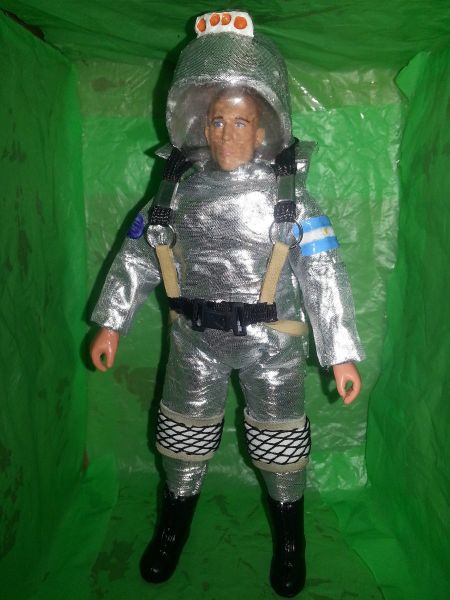 Astronaut Mego Style
Mego
by
parycien
Custom made cloth, helmet, on a Paco body with a Wwe wrestler head. Its a free style version, without historical accuracy; very fun to build and I th...
2 comments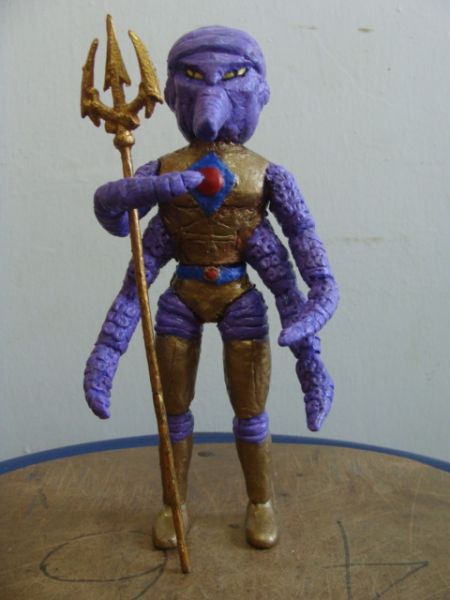 Astronautilus,the Man from Neptune
Mego
by
Yokai-John
YokaiJohn's 1/9th scale Man From Neptune action figure stands 8inches tall. Features: Articulated CTVT body(Space suite and tentacles hand-sculpted on...
7 comments