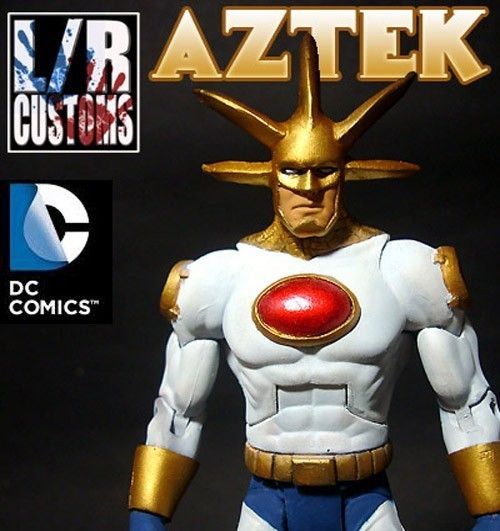 Aztek
D.C. Universe
by
Leech
Aztek is one of the few Justice Leaguers that rarely gets attention. Although obscure, he is one formidable character whos name quite simply implies o...
10 comments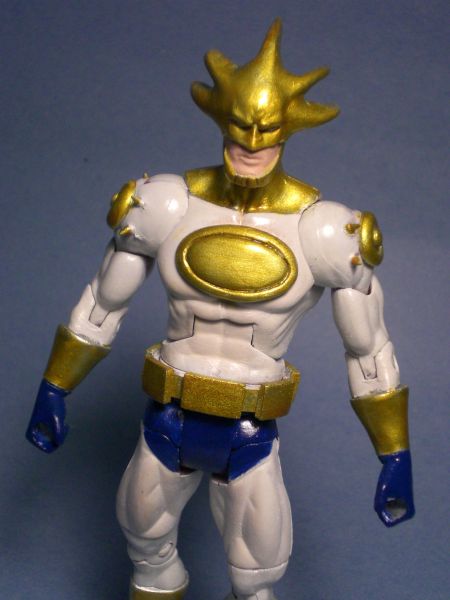 Aztek the Ultimate Man
D.C. Universe
by
da man
Here is another character from JLU that also had a short lived comic series but has a very cool costume. Someone here on the realm just did a 3 3/4 i...
7 comments