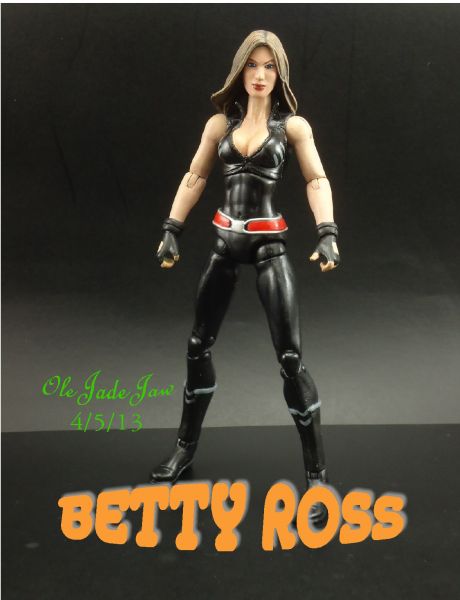 Betty Ross-Banner-Talbot-Ross
Marvel Legends
by
Ole Jade Jaw
Wazzzuuuuup! I thought making a matched set of alter egos would be a neat idea. Being that the Red She Hulk body was very similar in style to the sm...
10 comments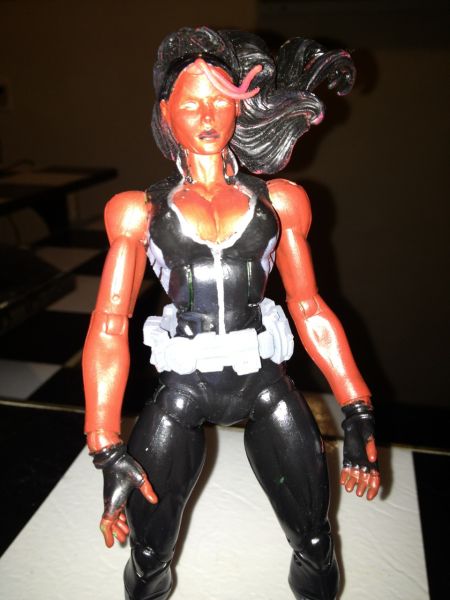 Betty Ross Red She Hulk
Marvel Legends
by
Demon11
hey guys this is a version of the red she hulk as she appears on her own comic series. I used an ann o'brian as the base body and the head of a dc fig...
9 comments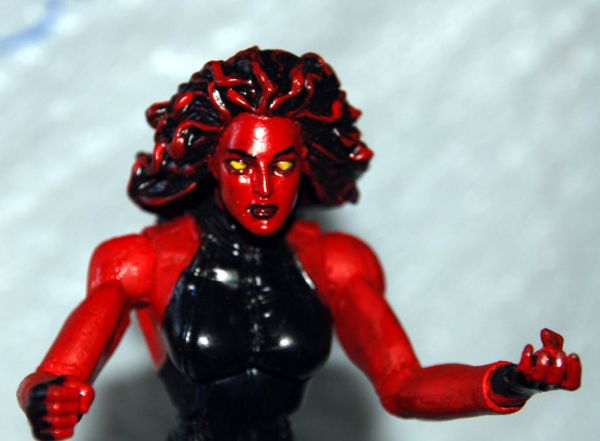 Red She Hulk / Betty Ross
Marvel Legends
by
spider-man59
During the 2010 "Fall of the Hulks" storyline, Betty is revealed to have been resurrected by the Leader and MODOK, due to the urgings of the...
3 comments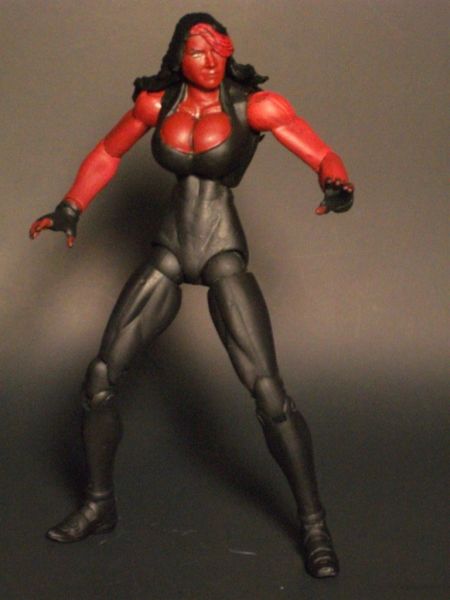 Red She Hulk (Betty Ross)
Marvel Legends
by
Comicustoms
Hey! Next up is Red Shulkie. She Hulk base, I stripped the paint off the head of a Heros female figure whose name escapse me (came with a mirror and 2...
12 comments