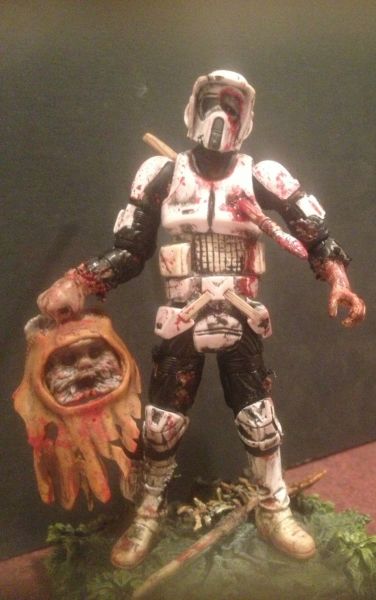 Zombie Biker Scout
Star Wars
by
PlasticSurgen88
Scrambling through the brushes, the once human Biker Scout carelessly emerged from the forest. The spear wound still fresh and protruding from its che...
3 comments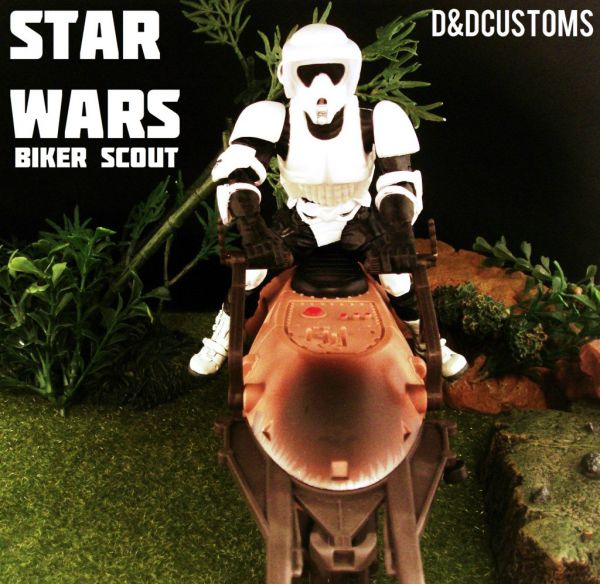 Biker Scout on Speeder
Star Wars
by
D&DCUSTOMS
Custom Marvel Legends Style Galactic Empire Biker Scout on Speeder Bike fully poseable action figure in a 6 INCH 1:12 Scale. Used a Marvel legends Pu...
10 comments