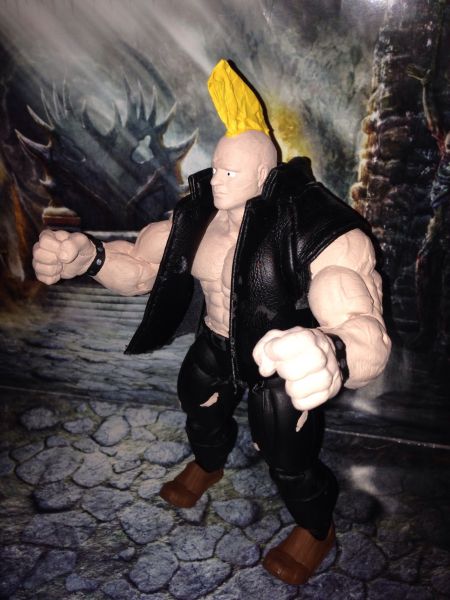 Birdie (Street Fighter 1)
Street Fighter
by
ShadyBone1
Hellow once again, Here i have a custom Street Fighter 1 Birdie.. A custom from within a custom i have recievied a custom human Thing from Fantastic F...
10 comments
Birdie
Street Fighter
by
VicVeinz
Hi ..In continuing the Street Fighter 1 custom figures Line that im working on.Next up is United Kingdom Birdie...many people Recognize Alpha Birdie b...
8 comments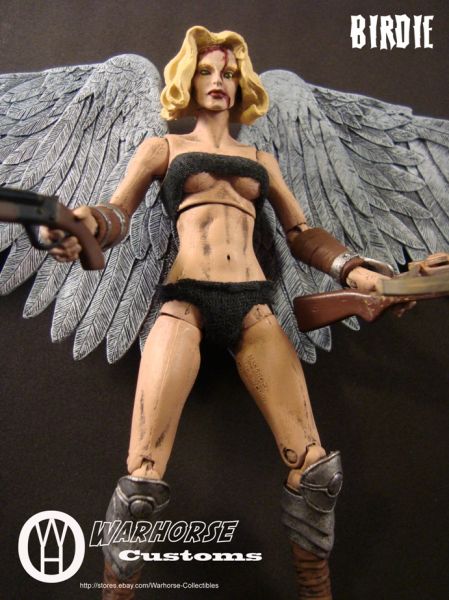 Birdie
Marvel Legends
by
Xysma Warhorse
Still going on my McDonaldland trip, here's Birdie!! She was introduced to McDonaldland when they started carrying breakfast. I used Hope Summers for ...
4 comments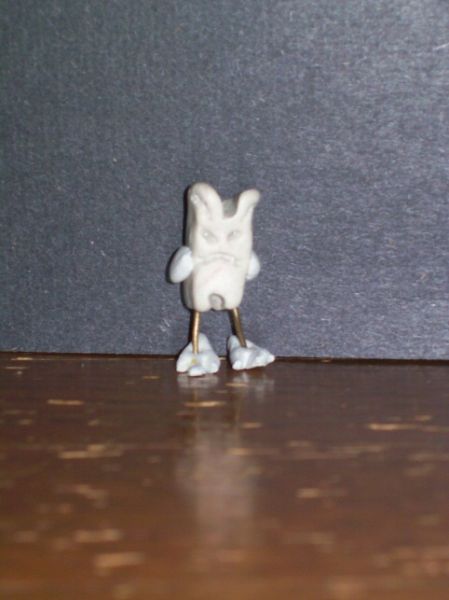 Little Birdie/Baby Ridley
Metroid
by
metroid prime
I thought that the Baby Ridley was really cute in Metroid other M so after I was done with the Apoxie I used what was left over to make this Little Bi...
1 comments