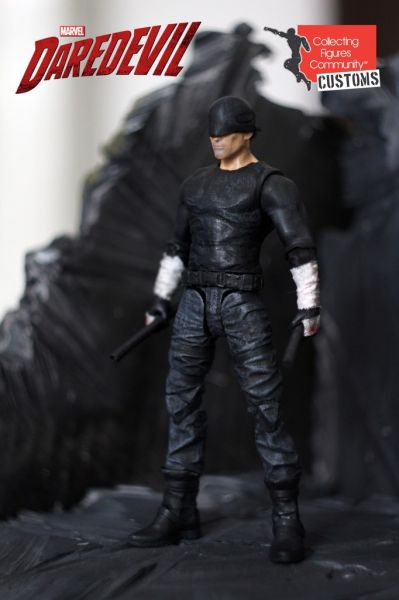 Netflix Daredevil (Black Outfit)
Marvel Select
by
Assyle_PMA
There been a lot of Neflix Daredevil customs. And here is mine in MS scale. I used Dc Collectables Deadshot's head, legs and lower hands. Torso and ...
8 comments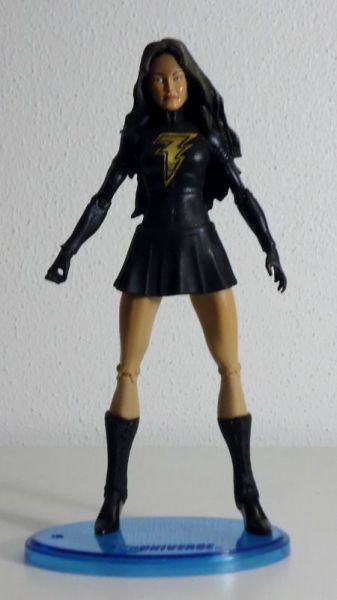 MARY MARVEL Black Outfit Mary Batson
DC Superheroes
by
optimusleo
Here is Mary Marvel as she appeared in the Countdown maxi-series! I really enjoyed this upgrade and the fact that she got her powers from Black Adam n...
4 comments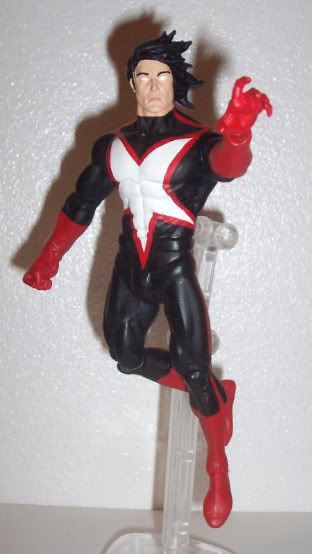 STARMAN III Will Payton in His Black Outfit
DC Direct
by
optimusleo
Decided to make Will with the same base figures as the first one but this time I painted him in his black outfit and hair. The flying base is from a M...
2 comments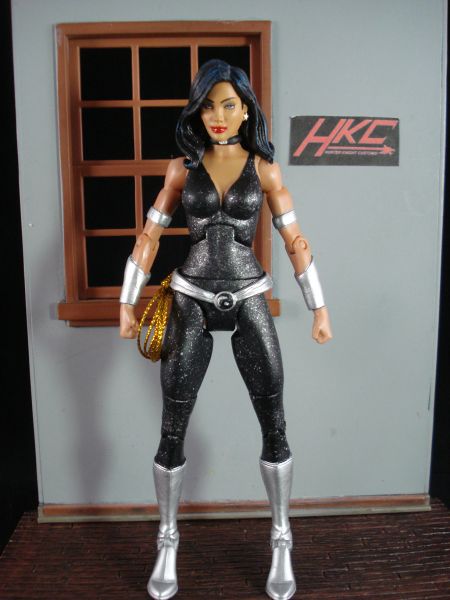 Donna Troy (Classics, Black Outfit)