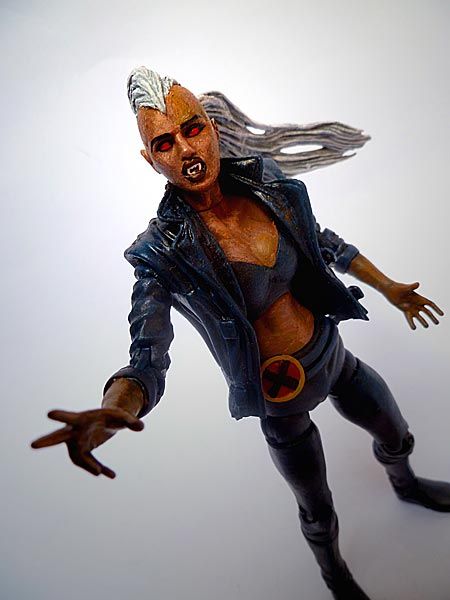 Bloodstorm
Marvel Legends
by
glennwebman69
First appearing in Mutant X #1 (October 1998) Bloodstorm is an alternate reality version of the X-Men's Storm. She became known as Bloodstorm after be...
7 comments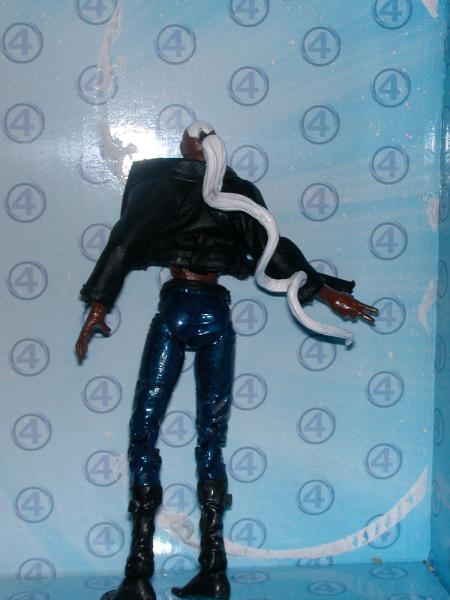 (Mutant x) Bloodstorm
Marvel Legends
by
Bob-A-Ferret
Made in 2005 because i love the mutantx storyline. I removed storms cape and hair shaved down the shoulder pads to shoulders. Drilled a small hole in ...
2 comments