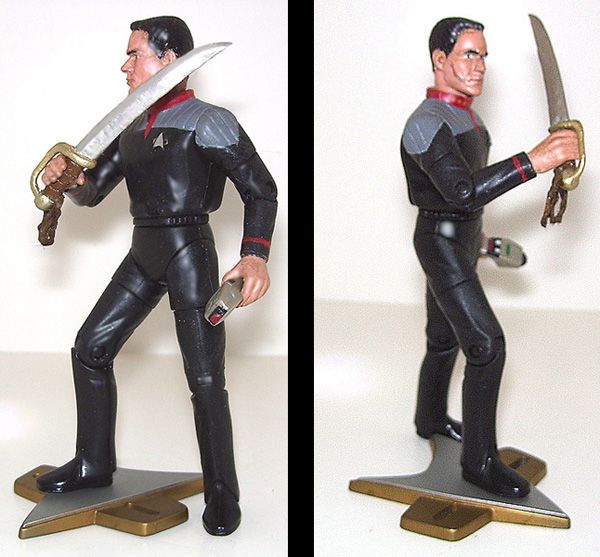 Captain Mackenzie Calhoun
Star Trek
by
Batman1016
Hiya folks! Thought I'd pop in to post another old custom. This time around, it's the first and only Star Trek figure I've ever produced. Introduci...
4 comments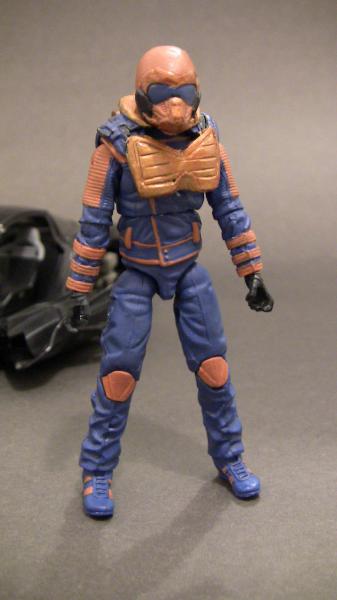 MASK Raven with Calhoun Burns
M.A.S.K.
by
G1-Toys
The Raven is one of my all time favorite MASK vehicles so I just had to take a stab at breathing some new life into it. I came across a die cast Corve...
4 comments