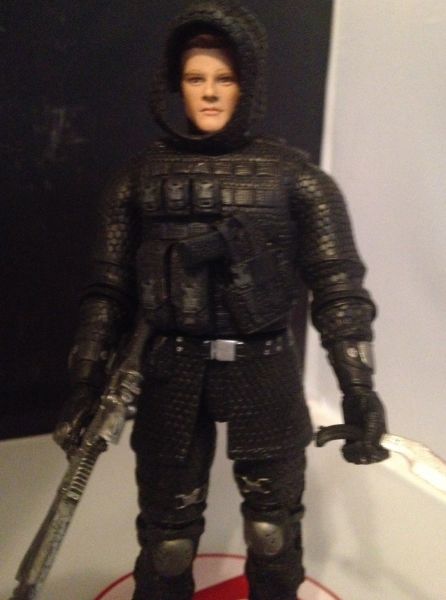 Cameron Hodge - Team X
Resident Evil
by
BYGTOPP
Cameron hodge team x techno and comms Hunger games and res evil. This is last one. I bought 6 at tru for .60ea super clearance from16.99....
0 comments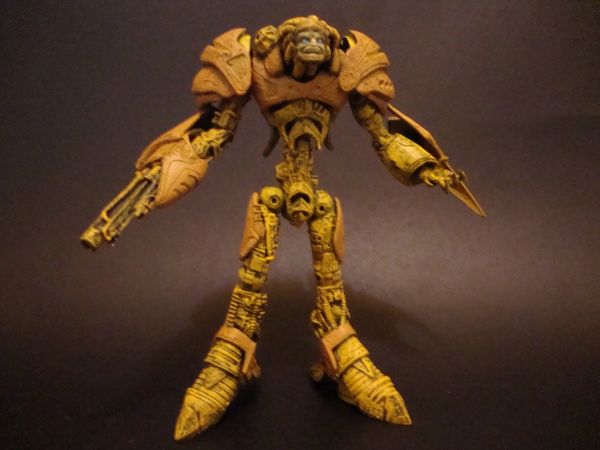 Cameron Hodge (Phalanx)
X-Men
by
alceu br
i realy like this character, but i know it´s praticaly impossibble hasbro realease one for us its a easy custom at all, a just use an cyber unit...
10 comments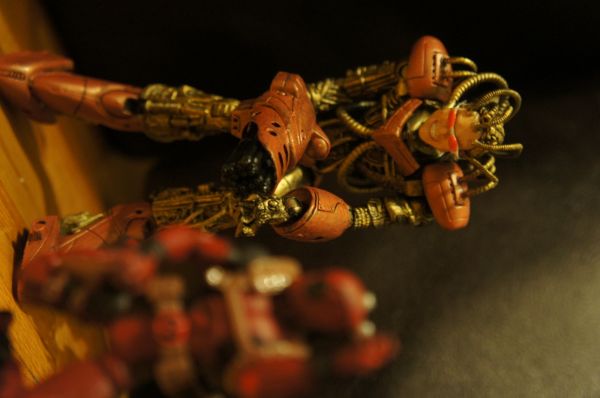 Cameron Hodge
Marvel Universe
by
mabait1020
used parts from different spwan linking thingy and a super modified brian pillman head, glasses where made from twisties and some random red plastic....
3 comments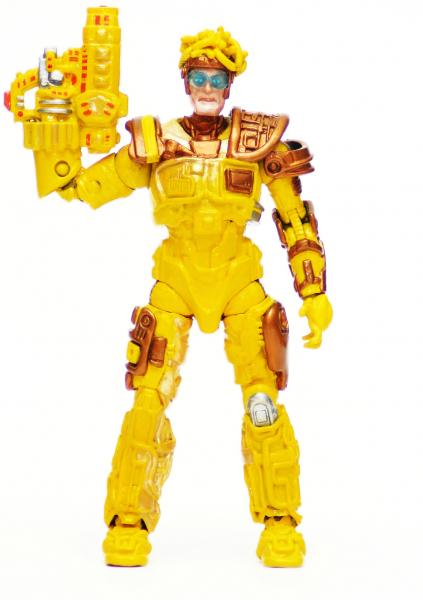 Cameron Hodge
Marvel Legends
by
OLJA1
This is my own version of Cameron Hodge. The artwork is based on net pics and the figure from 90'. Titanium man gave him the cyborg look, I sculpted t...
2 comments