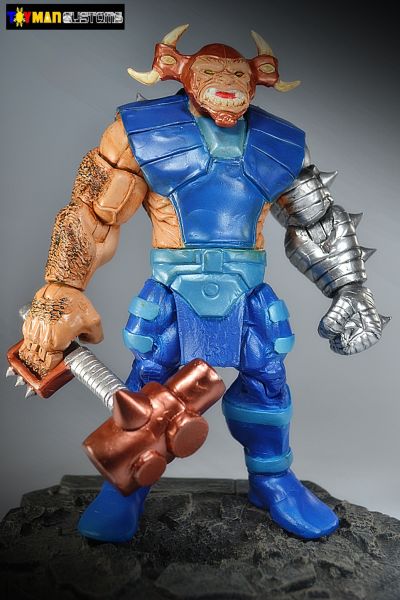 Cerberus
God of War Cerberus
God of War
by
mistic*Misty
well this cerberus toy only ad two heads and the god of war cerberus as 3. so i made it with one head riped of like kratos those to kill them so it ma...
3 comments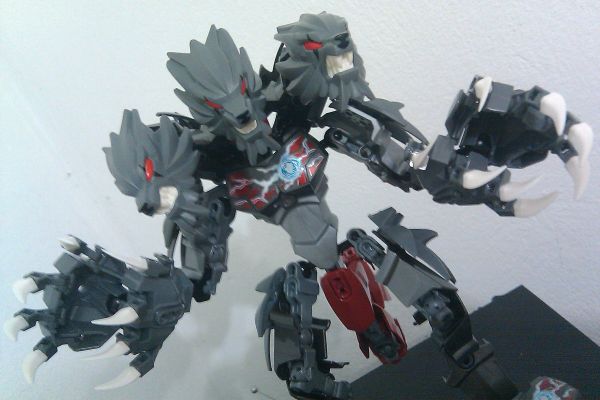 Cancerberus
Lego
by
En-Ryu-Oh!2061
Happy New Year Realmers !!! And to start on a good vibe here's my first custom of 2014 , anyone who knows my style by now will know my love for mech ,...
3 comments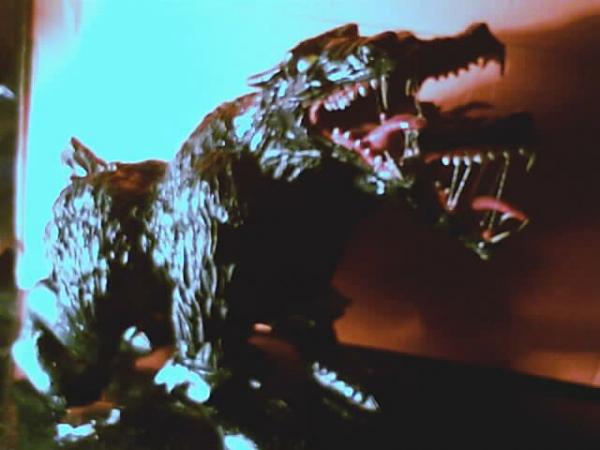 Cerberus - Hound of Hades
Fantasy
by
deadeye
Apologies for the photo quality. This was a quick Custom - made for my young daughter Paula's classics class about Greek Myth. I made this from scra...
30 comments