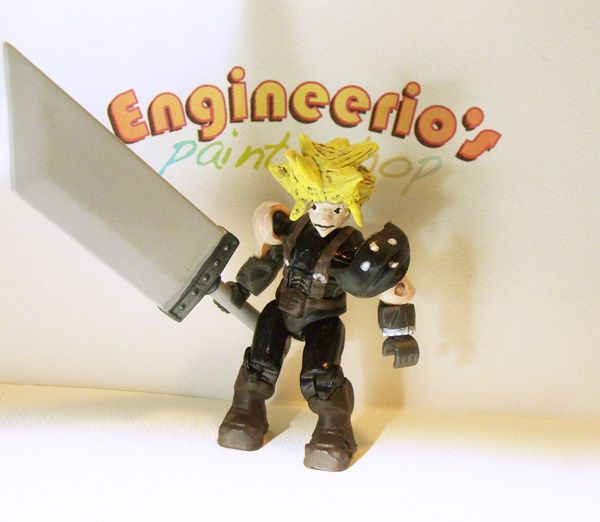 Mega Bloks Final Fantasy Cloud Strife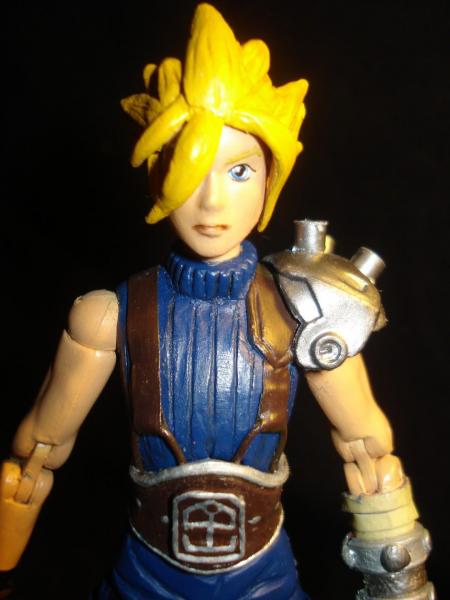 Final Fantasy VII: Cloud Strife
Final Fantasy VII
by
DDA
Base: SF Cammy Legs: SF Gen Belt: ML Sentry Hands: Power Ranger Shoulder Pad: Movie Iron Man Straps: Misc Buster Sword: Hand Made...
1 comments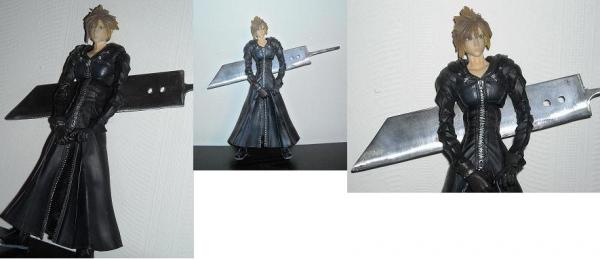 Church of the One Winged Angel Cloud Strife V2
Final Fantasy VII
by
wesr
The Church started as a joke in the VG Cats online webcomic and has taken on a life of its own with fansites and merchandising. This was my tribute to...
3 comments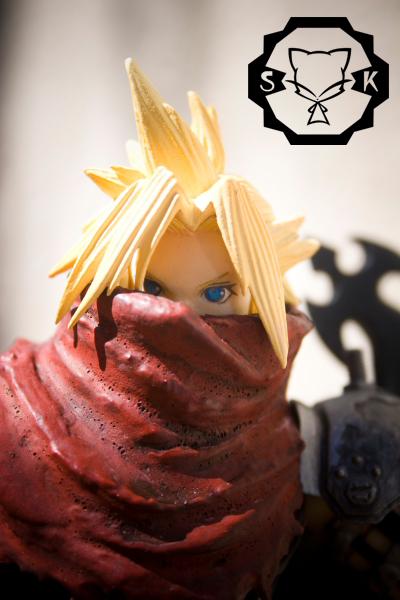 Kingdom Hearts Cloud Strife
Kingdom Hearts
by
somakun
This one is by far my proudest custom. I wanted to make the Kingdom Hearts version of Cloud when I first saw the little 3inch figure. Once I saw the C...
6 comments