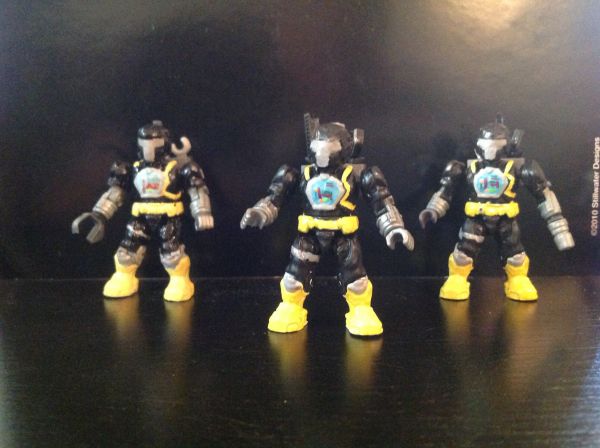 Cobra B.a.T.
G.I. Joe
by
davegfeller
hes made up of marvel an halo mega bloks figures also i tried to replicate there weapons and accessories they came with and all the arm attachments (a...
4 comments
Cobra B.a.T. 6" Gi Joe Marvel Legends Style
G.I. Joe
by
D&DCUSTOMS
This is our release of gi joe marvel legends style customs wave 2/two. This is a 6 inch marvel legends style gi joe COBRA B.A.T. BATTLE ANDROID TROOPE...
3 comments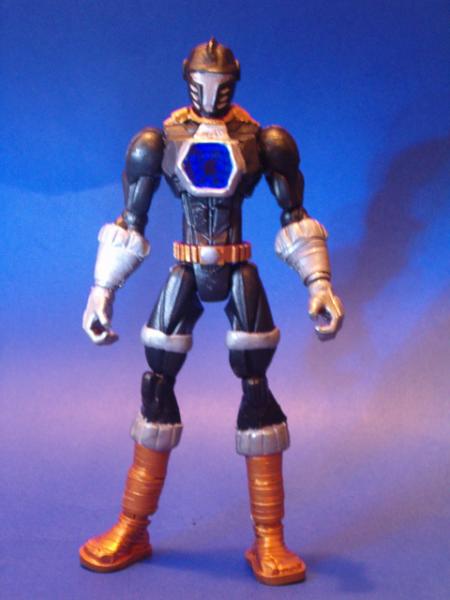 Cobra B.A.T.
G.I. Joe Sigma 6
by
Shinobitron
This figure here is actually a custom of a custom. I made a Sigma 6 Iron a ways back and for some reason he never sold. I had him sitting in a box f...
2 comments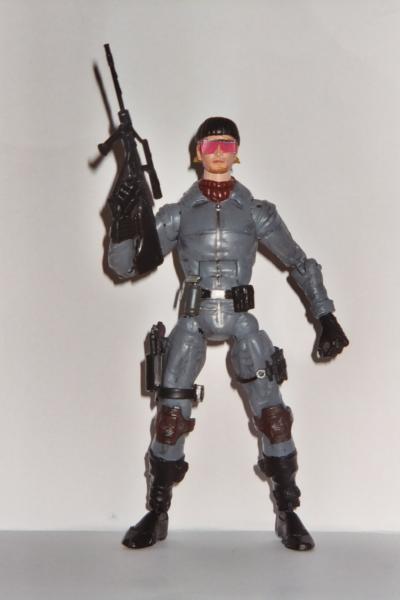 Low-Light & Cobra B.A.T
G.I. Joe
by
Redmist
Low-Light, my 1st joe. Sure I had dozens of hand-me-downs from my older bro, but this one was mine! Basically a Longshot repaint w/ Apoxie hat & c...
3 comments