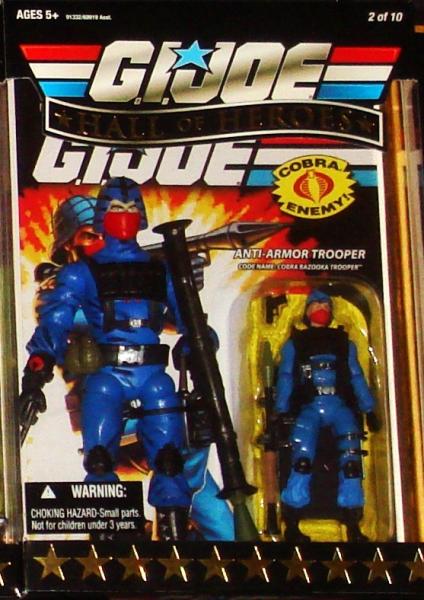 Cobra Bazooka Trooper Marvel Legends Style
G.I. Joe
by
D&DCUSTOMS
This is our gi joe marvel legends style custom wave 3/three. This is a 6.5 inch marvel legends style gi joe cobra anti-armor bazooka trooper. This was...
0 comments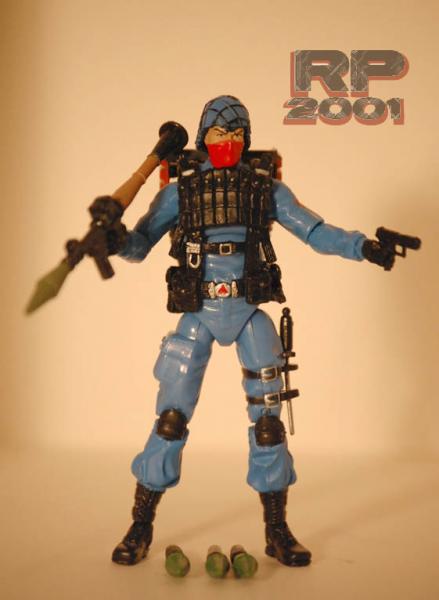 Cobra Bazooka Trooper Upgrade
G.I. Joe
by
Rangerprime2001
Just thought that this guy needed some extra RPG shells. Bought 3 extra Indiana Jones figures, and made the shafts out of a weapon from the 'Ninja Ba...
0 comments