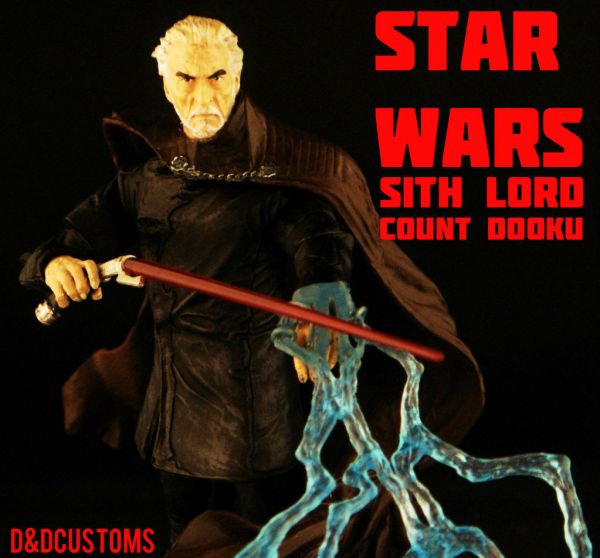 Count Dooku Sith Lord Darth Tyranus
Star Wars
by
D&DCUSTOMS
A Custom Marvel Legends DCU Style 6 to 6.5 inch 1:12th scale Fully poseable DARTH TYRANUS SITH LORD COUNT DOOKU ACTION FIGURE. Custom sculpting, dreme...
18 comments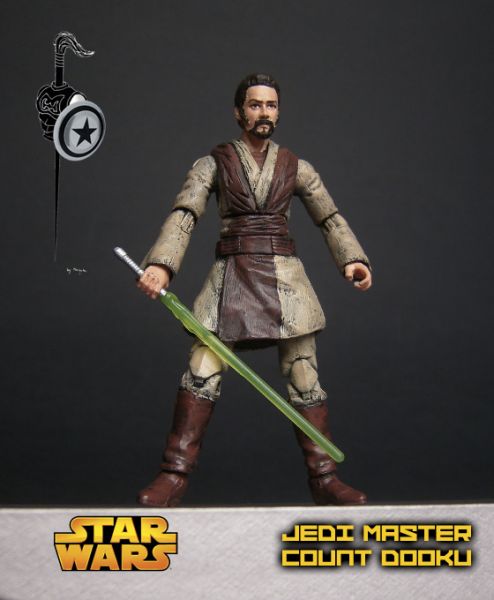 Count Dooku Jedi Master
Star Wars
by
argenta-2008
Here is a custom of Count Dooku before he fell to the dark side of the Force, as well documented in various comics. Curiously, the only thing Star War...
12 comments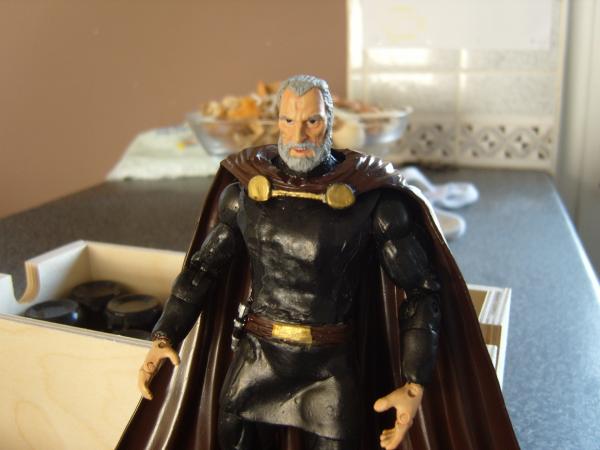 Count Dooku
Star Wars
by
Outterside123
I made this figure from a face off sabretooth body, boots from sentry, lower arms angel and the head from saruman, the cape came from dr doom, the res...
6 comments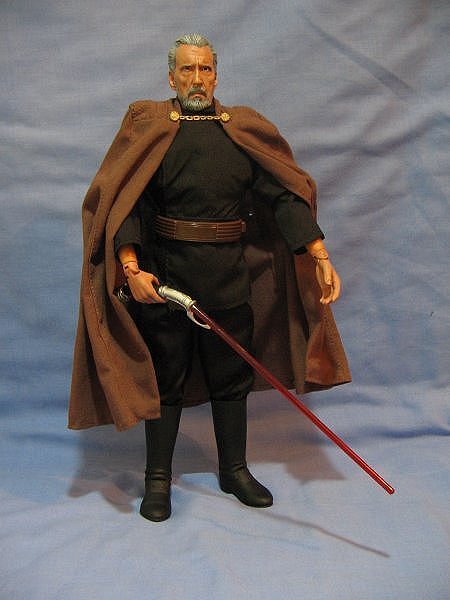 Count Dooku EP3
Star Wars
by
Hemble
Hi All This has to be the easist figure I've done so far, I took the head of the Hasbro body and repainted it with acrylics and then put it on a ...
0 comments