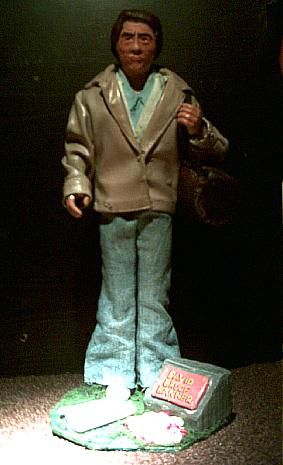 David Banner
Incredible Hulk
by
j-x
I am a huge fan of the 70's t.V. Series of the hulk, I think their better than the updated movies, so I decided to make a david banner figure. I got ...
1 comments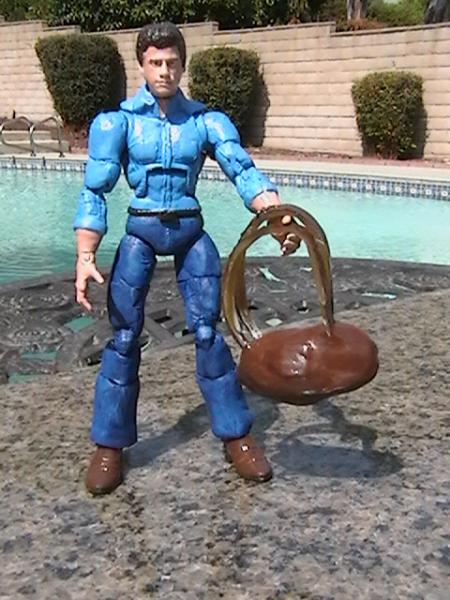 1970's Television Hulk Dr David Banner
Marvel Legends
by
Mikey11935
Made a backpack with rubber handles, Apoxie sculpted hair, sleeves and collar. Eyes are painted mid transformation. Oh and I shaved down the nose &amp...
4 comments