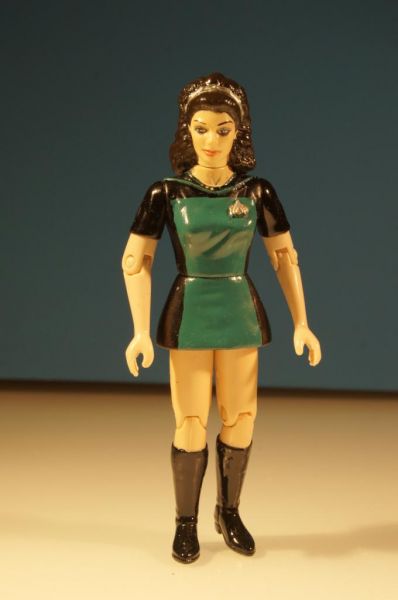 Counselor Deanna Troi from "Encounter at Farp
Star Trek
by
Daysleeper
Playmates released a few TNG figures in their seasons 1 and 2 outfits, but unfortunately, they never made some of the most interesting figures (like a...
4 comments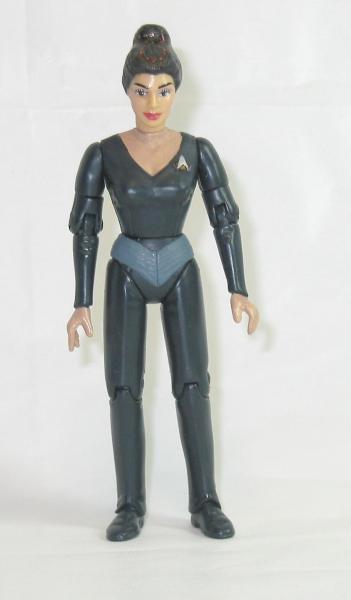 Deanna Troi First Season Uniform
Star Trek
by
Thun
I used a red uniform Troi as the base for this. I filled in the collar lines and sculpted the belt/sash-thing with Kneadatite. The big hair was drem...
0 comments