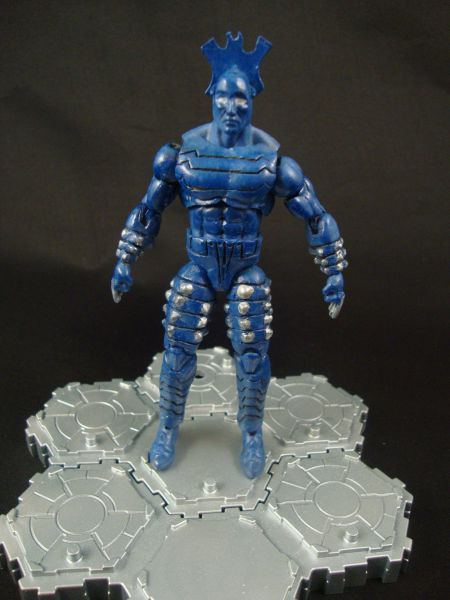 Dreadnought
Marvel Universe
by
Gonard
Whats up everyone! Its a new week so a new batch of customs! For today i will be starting out with MU Dreadnought. This guy was a huge pain to make b...
8 comments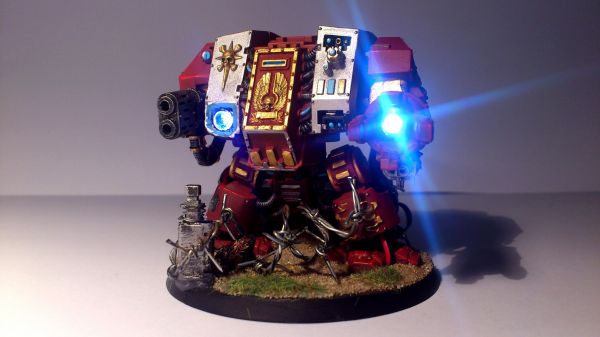 Iron Marines Hulkbuster Dreadnought
Warhammer
by
Gladky
I decided to customize my space marines figures to resemble Iron Man. I like to call them Iron Marines:). First one I would like to show You is my Dre...
3 comments