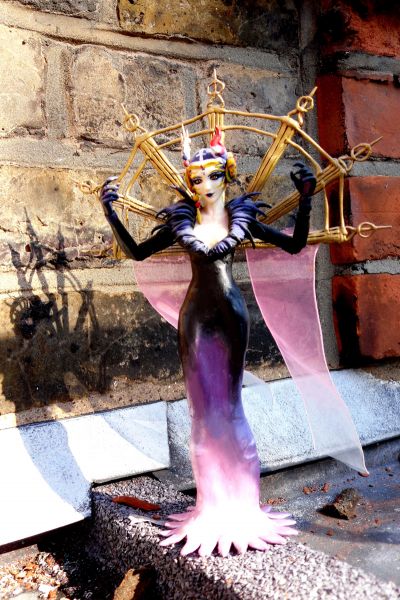 Final Fantasy VIII - Edea Play Arts Figure
Final Fantasy
by
zelu1984
Here is Sorceress Edea! It was my 3rd FF custom. I used Sephie as a base figure and I sculpted everything with many different clays... It took quite...
4 comments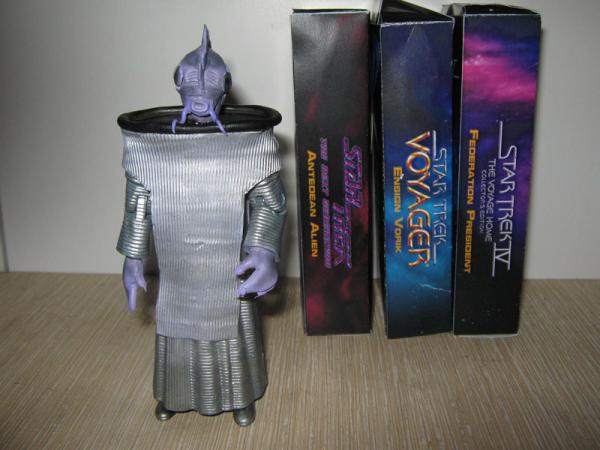 Antedean Alien Star Trek TNG
Star Trek
by
Genjoke
I sculpted the head from scratch. I added some doll eyes (could not find green ones) and sculpted hands and tunic. Used airbrushed vinylic paint. This...
2 comments