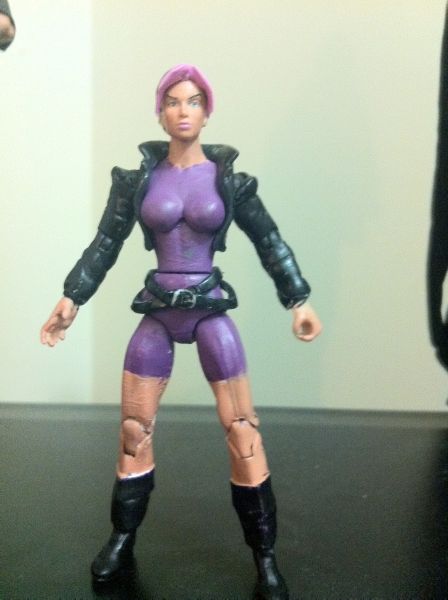 Freefall (Gen 13)
Marvel Universe
by
pancho1007
I called an audible on this one late last night...I know that this character was based off natalie portman but seing as the original figure i made doe...
5 comments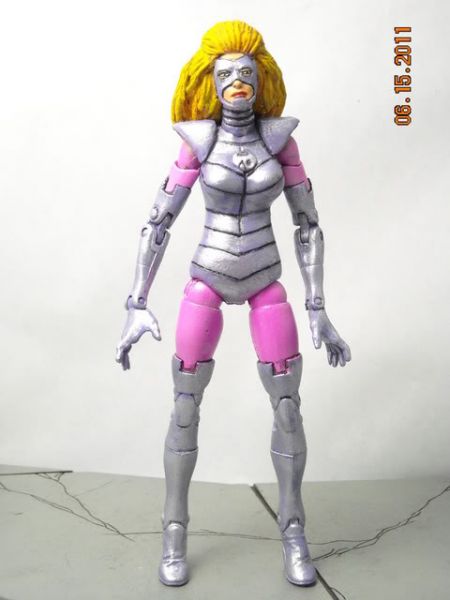 FREEFALL (Wizard's Warriors)
Marvel
by
jazz04porche
A member of the Wingless Wizard's Warriors on Earth 982 (MC2) A member of the Wizard's Warriors. She uses anti-gravity discs given to her by Wizard a...
4 comments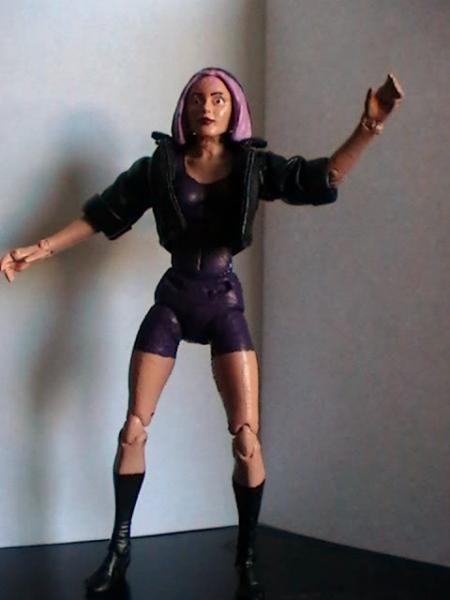 Roxanne "Freefall" Spaulding
Image
by
Eniam_Rej
Another old custom I did for my Gen 13 collection. I didn't like how it turned out so I sold it. I want another one for my collection but I'd like a b...
0 comments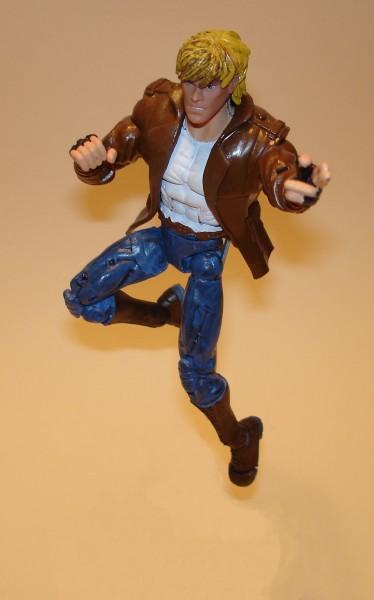 Freefall
Original
by
rpetras
Freefall is your basic hero, gifted with the powers of strength, toughness and one of the fastest flight speeds in the super hero world. As a member ...
1 comments