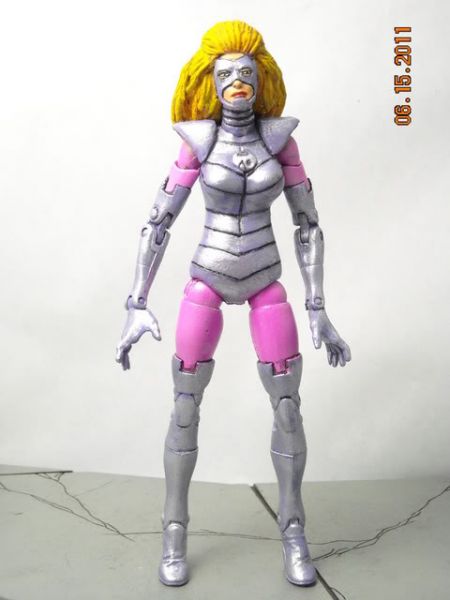 FREEFALL (Wizard's Warriors)
Marvel
by
jazz04porche
A member of the Wingless Wizard's Warriors on Earth 982 (MC2) A member of the Wizard's Warriors. She uses anti-gravity discs given to her by Wizard a...
4 comments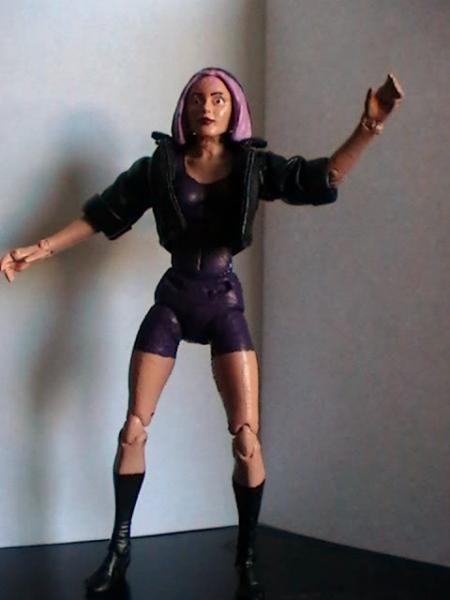 Roxanne "Freefall" Spaulding
Image
by
Eniam_Rej
Another old custom I did for my Gen 13 collection. I didn't like how it turned out so I sold it. I want another one for my collection but I'd like a b...
0 comments