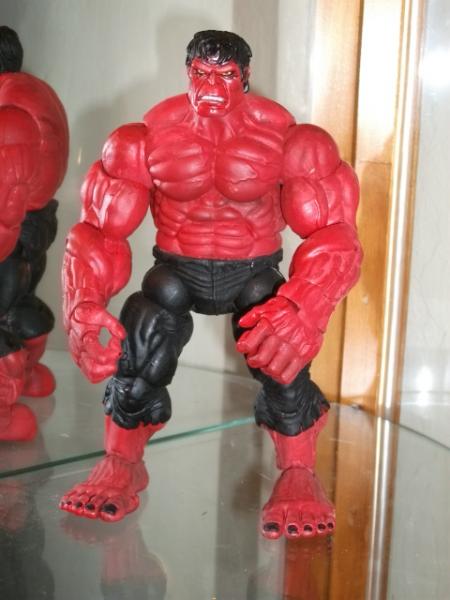 General Ross Red Hulk!
Marvel Legends
by
Comicustoms
Pretty simple. Took a DC U Solomon Grundy head, Marvel Legends Hulk body. Primered, did a dark red wash then some brighter red airbrushing. Painted hi...
4 comments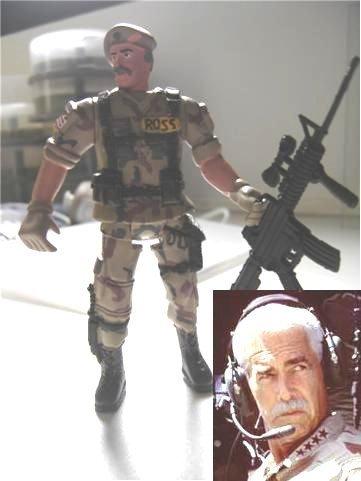 General Ross
Incredible Hulk
by
Mentorbreak
This General Ross figure was customized in a unknown soldier figure. I just used the apoxie to the moustache and the the symbols at his uniform, ans t...
1 comments