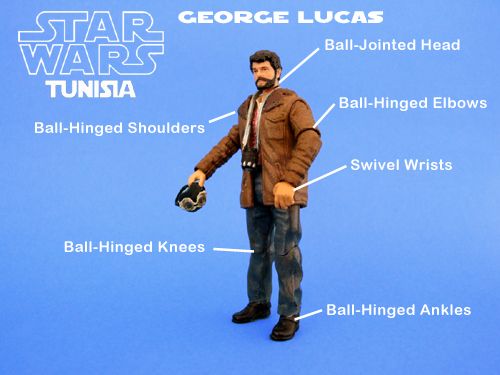 George Lucas
Star Wars
by
JohnnySW
Boil and pop legs from Indiana Jones Mutt Williams & torso and arms from Indian Jones. George Lucas Stormtrooper head, Ponda Baba jacket with mil...
7 comments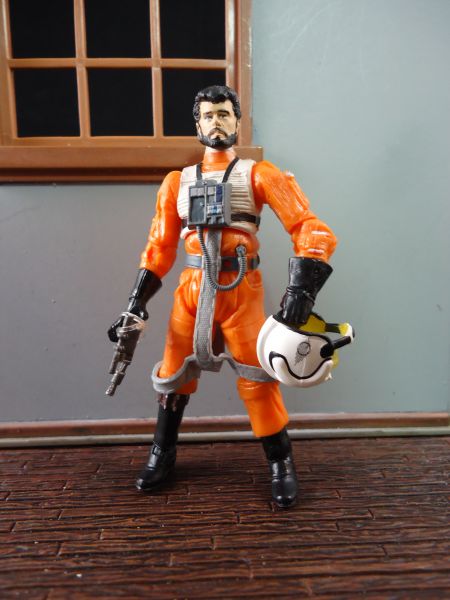 Jorg Sacul George Lucas (X-Wing Suit)
Star Wars
by
hunterknightcustoms
Based on the celebration II figure released in 2002, I designed this JORG SACUL action figure with the modern articulation of today's standards.(the 2...
3 comments