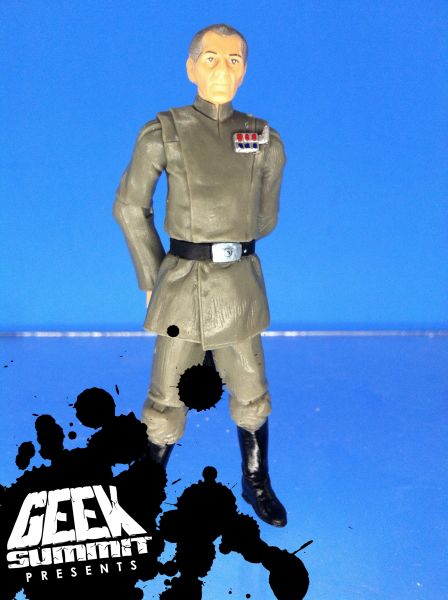 Star Wars Black Series | Grand Moff Tarkin
Star Wars
by
GeekSummit
Another head swap to address my dislike for the Vintage Collection Tarkin figure. I never cared for the withered likeness of Peter Cushing they squeez...
1 comments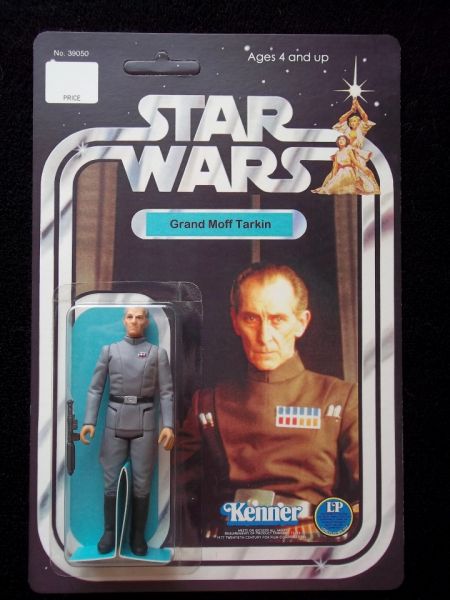 Kenner 3 3/4" Vintage Style Star Wars Grand M
Star Wars
by
ayelid
I'm posting some "vintage" customizing projects that aren't new works, but, if you haven't seem em, they're new to you :D ! This Kenner ...
2 comments