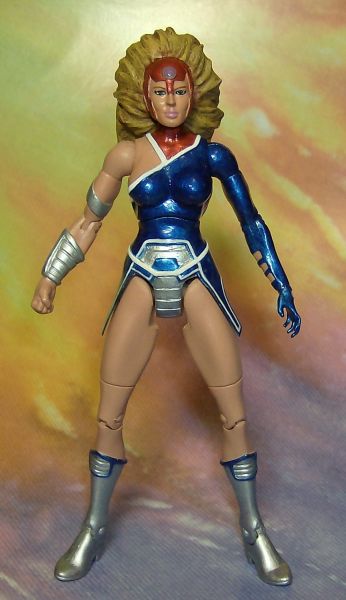 Harbinger
DC Universe
by
Rabid_Ewok
The base figure is a DC Universe Classics Star Sapphire Wonder Woman with the costume sanded down and re-sculpted. The pieces that hang down over her...
7 comments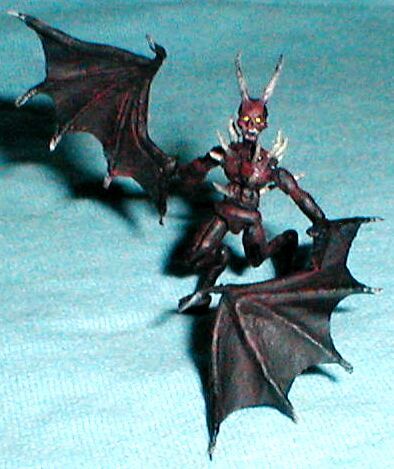 Return of the Harbinger
Misc
by
Patraw
"When a soul is bought and the seller reneges on the deal, a messenger must be sent to ensure the contract is upheld. That messenger is The Harbi...
13 comments