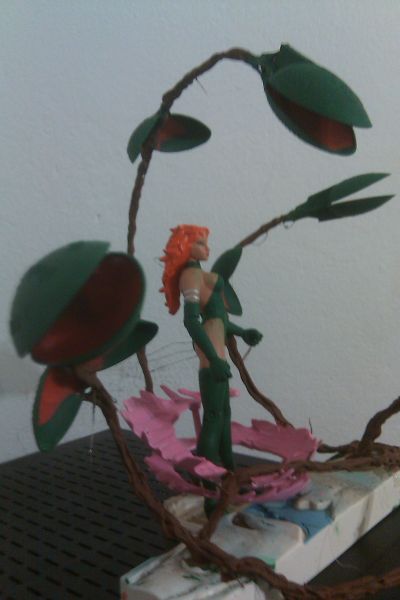 Poison Ivy , Harvest of Evil
DC Universe
by
En-Ryu-Oh!2061
Hello my Friends , after a short absence due personal reasons I'm finally back t my favorite place and doing what I love the most creating once again ...
29 comments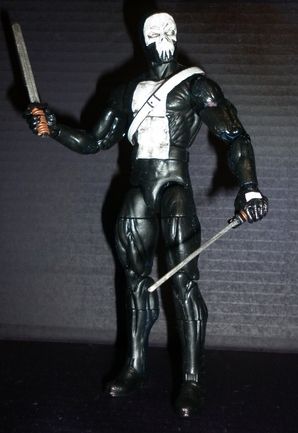 Harvester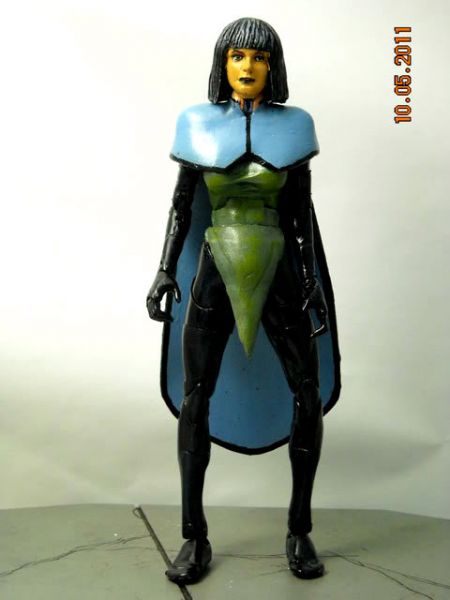 Harvest (Young Gods)
Marvel Legends
by
jazz04porche
A Japanese fisher-woman who later became a Young God. Chi Lo first appeared in "Thor" vol. 1 #203 (September, 1972). She was a Japanese farm...
1 comments
Family Guy - Blue Harvest / Star Wars Set