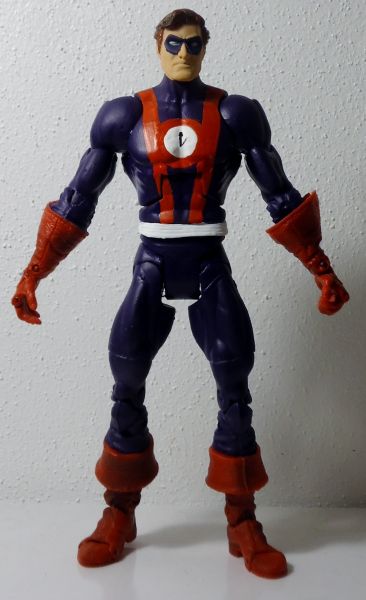 HOURMAN II Rick Tyler from Infinity, Inc.
DC Universe
by
optimusleo
This week I'll focus on several members of the Infinity, Inc. (Just read all the issues & feel I have to make them!) Rick started out as a Bronze...
1 comments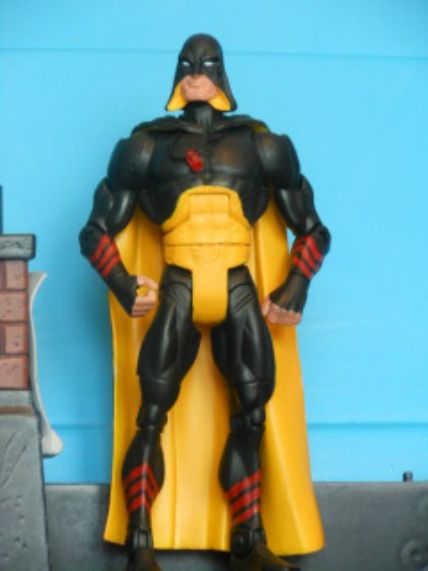 Hourman II (Rick Tyler)
DC Universe
by
packerbacker180
This was a fairly simple repaint beside for painting the red striping. It's a cast of a DC Direct Hourman head, on a standard DCUC body with the cape ...
2 comments