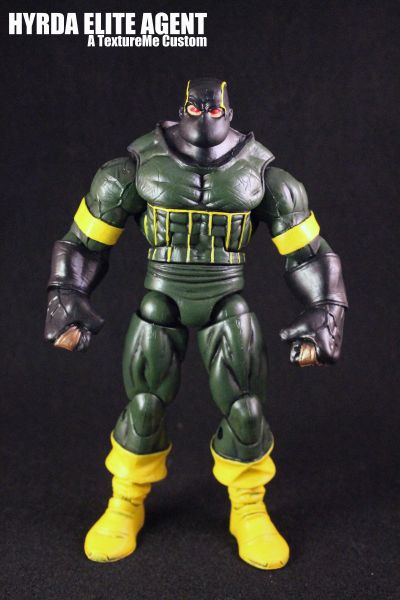 Hydra Agent Elite
Marvel Legends
by
TextureMe
Hello realm. Today I have a commissioned Hydra Agent Elite. The recipe has been used before but I decided to make the paint apps as different as possi...
11 comments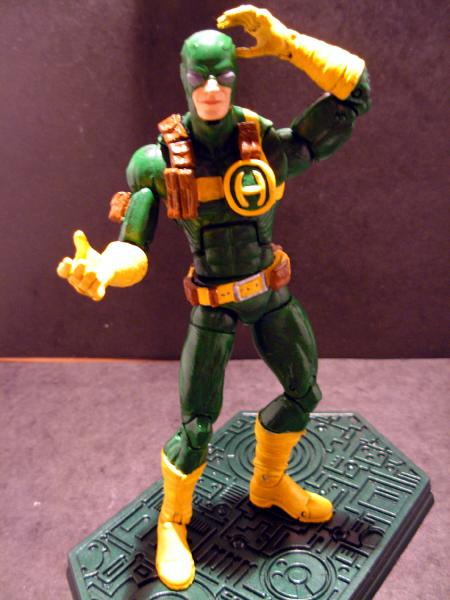 Agency X - HYDRA Agent Bob
Marvel Legends
by
ivorygleam
So Ryan was sad to see Cable and Deadpool come to an end... so, forever immortalized in action figure form here is Agency X! Bob was made from a few d...
2 comments