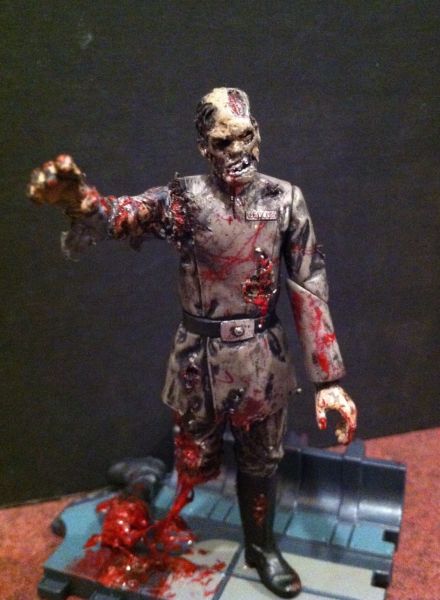 Zombie Imperial Officer
Star Wars
by
PlasticSurgen88
"This is insane! I killed you myself! Your dead!" Jag shouted in vain as if the corpse creeping toward him was going to suddenly realize the...
5 comments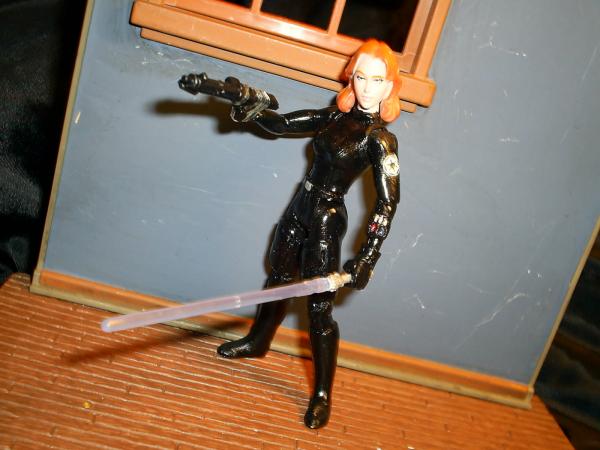 Mara Jade (Imperial Officer)
Star Wars
by
hunterknightcustoms
Mara jade is by far the best expanded universe character ever made ,(thats why i don't understand her demise! ) and my favorite one , so i made her in...
0 comments