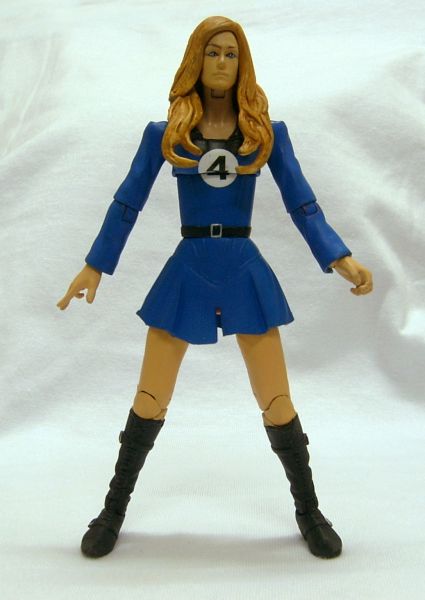 Ultimate Invisible Girl
Marvel Legends
by
bee@FUMan
The idea is to get a good use of base figure without doing it so much. Basically I just shorten the skirt, and repaint it. I think it turn out quite g...
3 comments
Sue Storm Richards/The Invisible Girl
Marvel
by
Will Reid
I originally bought the figure... but didn't like the fabric costume and plastic boots and gloves it came with... so I redid them using my method. I d...
1 comments